ALL THE PRODUCTS
Designed for Free Trail, these shoes are ideal for long distance routes and extended training sessions. Thanks to the shoe volume which delivers comfort and safety on uneven terrain and mountain trails, the 9.81 Grid is perfect for covering long distances. The innovative seamless PU overlay comfortably wraps the...

For the active consumer looking for a comfortable shoe with a modern design and a fresh natural feel thanks to the construction materials. Ideal for trail walks, travel and everyday leisure time activities.  The upper features one-piece reversed full grain leather, where the unsplit hide is used with the...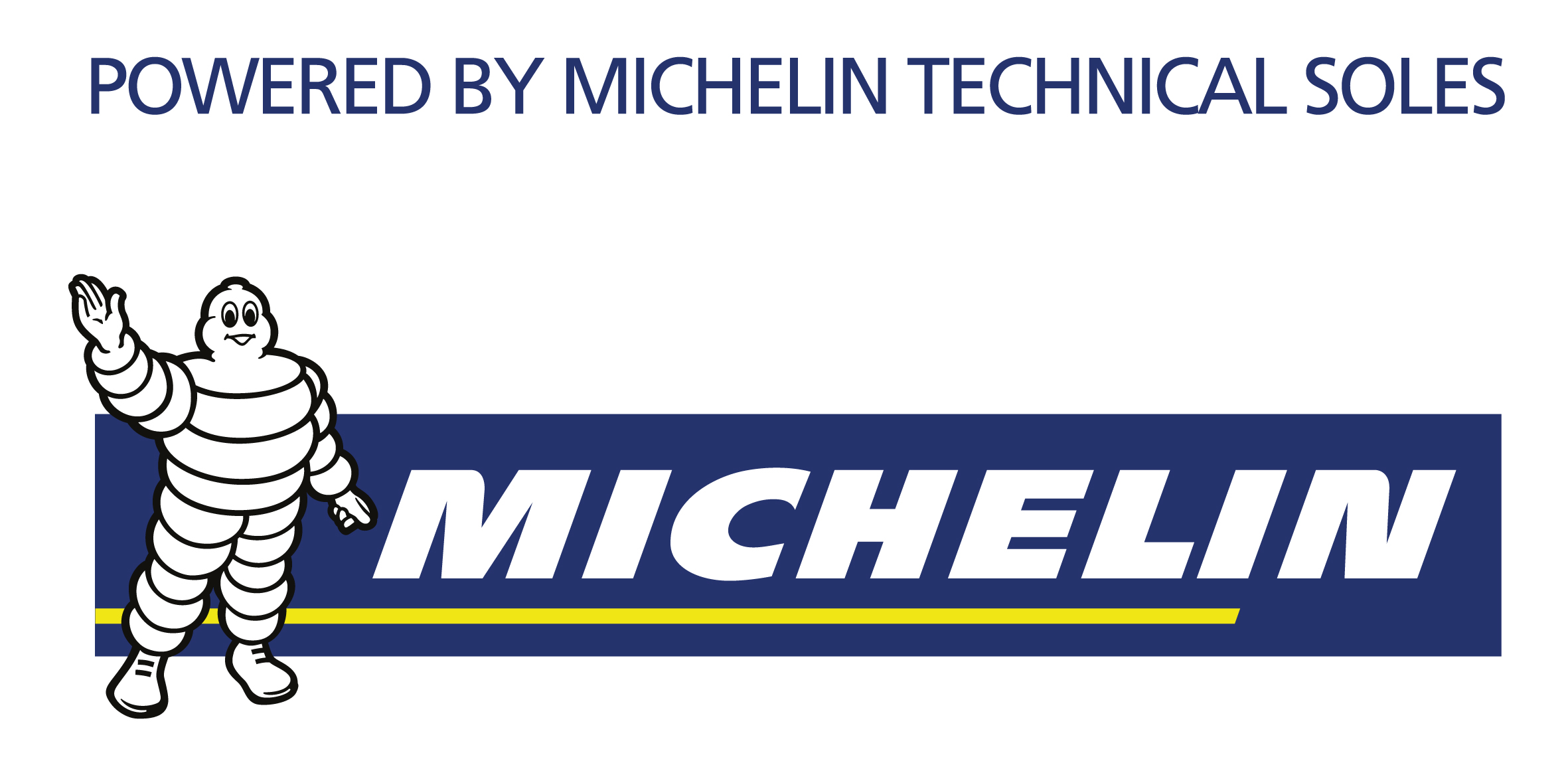 "From tyres to soles". MICHELIN-branded soles enter the technical soles market as a new leader bringing innovative added value to the world of footwear. This initiative offers a unique formula to develop exclusive soles in partnership with strategic, high-performance brands, sharing the same values, desire and knowledge to bring innovation and tangible advantages to consumers in different target segments. Tyres and shoes share the same vocabulary: footprint, sole, tread, rolling, stability, rubber and fabric. It is here that MICHELIN gets in the game by making the latest technologies available and sharing their technical innovations with JV International, the global strategic partner chosen by MICHELIN for the design, development and manufacturing of high-performance MICHELIN-branded soles, thanks to their long experience in technical footwear. MICHELIN is more than an ingredient brand, but a strategic technological partner to develop high performance soles, linking MICHELIN know-how in "ground contact" with the competence of the partner brand.
INFO
JV International Srl
Michelin's Technical Soles Strategic Partner Via Provinciale, 80
22038 Tavernerio (CO) – Italy info@jvinternational.com
INFO REQUEST