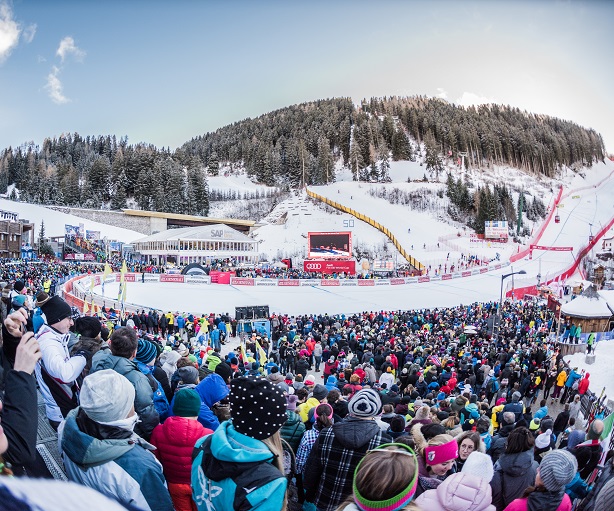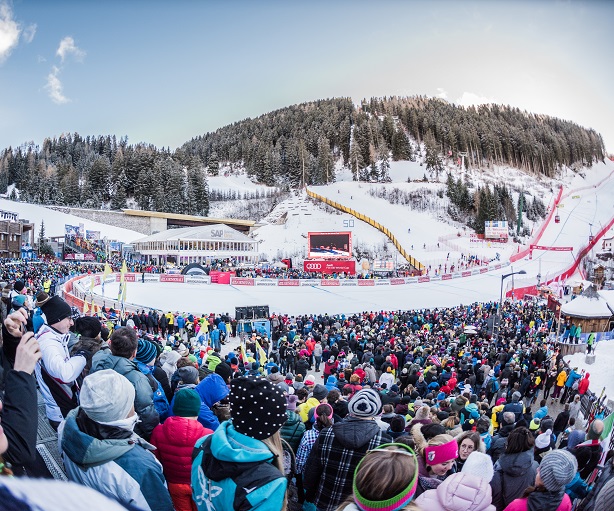 The fact that Val Gardena is the "Valley of sport welcoming athletes from all over the world" is well known but this year the period from 14 to 22 December is going to be a really incredible one.
Apart from the Mens Ski World Cup, which for years now has always had a race on the wonderful Saslong slope, this year the mens speed merchants will be racing on 14 and 15 December, the Ladies Word Cup races which were originally scheduled for Val d'Isère) will take place in Val Gardena on 18 and 19 December.
The series of races make for a vitally important and exciting week for the valley. One should know that the world's top skiers have been coming to Val Gardena since 1970, the year when the Alpine World Championships were held here. On 18 and 19 December there will be a Downhill and a Super G on Saslong.
Taking part in races will be Nicol Delago, she recently achieving fifth place in the final race at Lake Louise (CAN). Nicole is the star of the Val Gardena youth team.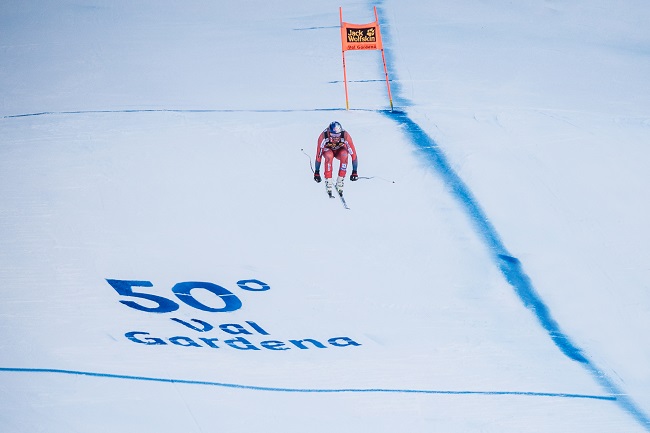 Completing this period of wonderful sport, an effort which only the incredible strength of the Val Gardena organisational machine would be able to perform, is the Raiffeisen ITF Woman Val Gardena Südtirol, it taking place from 15 to 22 December, and being an International Ladies tennis tournament. It is the 16th year it is being held at Ortisei. Also this year the prizemoney will amount to 15.000 $, and among the athletes competing will be local girl Verena Hofer; another sporting occasion which is not to be missed!
Pics Credits: www.wisthaler.com
INFO: Val Gardena