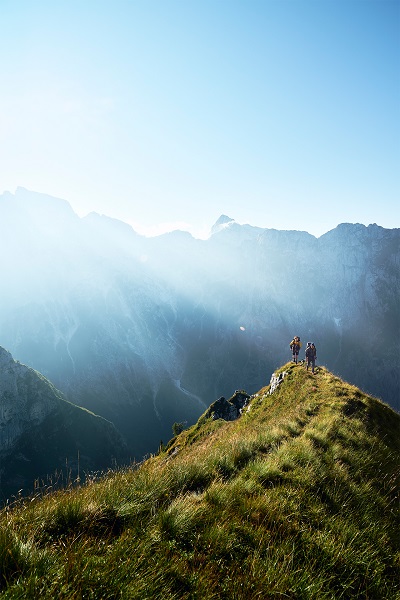 Jack Wolfskin, a world-leading provider of sustainably-conscious outdoor apparel, footwear and equipment, based in Idstein, Germany, announced a partnership with WaterBear Network, a free streaming platform dedicated to the future of the planet. Jack Wolfskin was named a founding partner of WaterBear Network with the intent to help raise global awareness of preservation, restoration, and expansion of wild lands, wild animals, and wild plants through impact-led storytelling and experiences.
Launching in spring, Jack Wolfskin will have its own dedicated channel on the WaterBear Network app and platform, showcasing content around the brand's mission of sparking more transformative moments by providing outdoor knowledge for all, to deepen understanding of the world and ourselves. As part of the collaboration, WaterBear will work with Jack Wolfskin to produce a series of inspiring films sharing stories about nature discovery, conservation and rewilding, told through the eyes of key ambassadors.
"WaterBear's mission aligns with Jack Wolfskin's commitment to sustainability and focus on educating and inspiring all people to live to discover and take responsibility for the well being of our planet whether its through a local adventure or a trip to a remote destination," said Mokhtar Benbouazza, Jack Wolfskin's VP of Marketing. "The network's free streaming platform makes world-class, entertaining and impactful content available to everyone. We strongly believe that in order to enjoy the outdoors, we need to protect the natural world. Jack Wolfskin is embarking on a brand reset this year and WaterBear is the perfect partner to help us on our journey."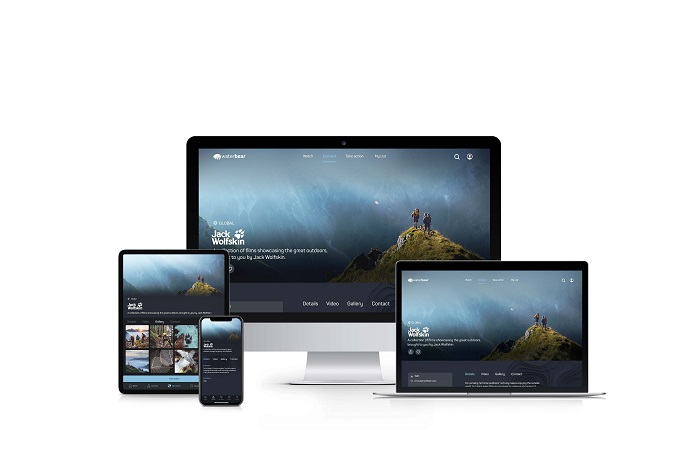 WaterBear Network is a ground-breaking streaming platform showcasing award-winning documentaries and original content spanning biodiversity, community, climate action and sustainable fashion. WaterBear members can stream video at any time, and on any device, all for free, as well as take direct instant action to support NGOs around the world and shape a better future for the fragile planet.
"We could not be more excited to have such an iconic outdoor brand join us as a Founding Partner," said Sam Sutaria, WaterBear's VP of Strategy & Development, "The apparel industry as a whole has a lot of responsibility on its shoulders over the next decade, and we are very proud to have Jack Wolfskin by our side as we take WaterBear forward. With Jack Wolfskin's 40 year history and some incredible plans for next year and beyond, we have some major stories to tell."
INFO: Jack Wolfskin