The new OUTDOOR Friedrichshafen show will be taking place from September 17–19, 2019. With 25 years of experience in the outdoor sector, the show's new concept is now focusing on the brick-and-mortar specialist trade. To further strengthen this segment in an age of booming online business and to enhance the expertise of qualified specialist staff, OUTDOOR Friedrichshafen has devised a powerful training program. So you can benefit in a number of different ways when you come to the show. Get further education, and get in shape for the upcoming season with product training!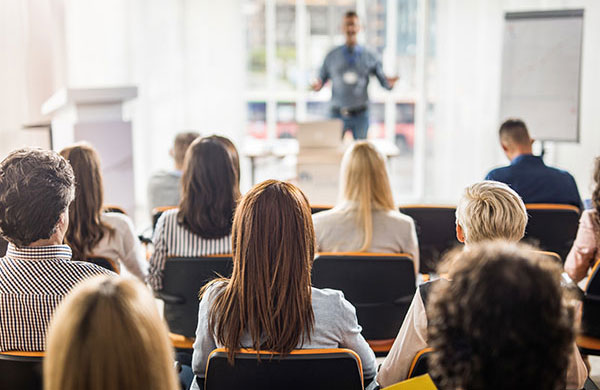 How to OUTDOOR. The time is ideal because the summer season is gradually coming to an end. It's the perfect opportunity to build up your professional knowledge, or to make strategic changes. OUTDOOR Friedrichshafen offers you the opportunity to do both with a comprehensive training and continuing education program which you can attend free of charge. Numerous seminars, workshops and discussions will be taking place on a daily basis on various stages in the halls and the East Foyer.
Free presentations by industry representatives will cover topics such as digitalization, customer management, clearance sales, HR and store fit-out. In addition, exhibitors will be offering product training so that you can impress your customers with your new professional knowledge (keep reading here).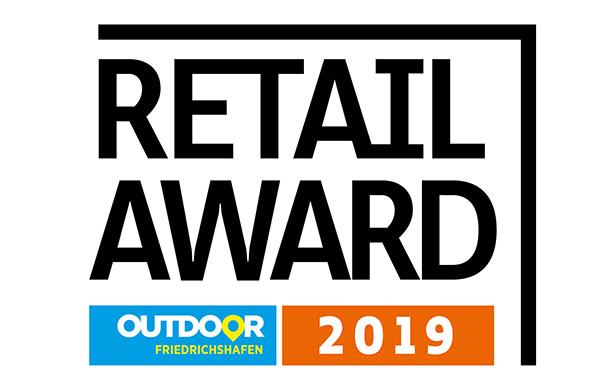 OUTDOOR Friedrichshafen recognizes best outdoor traders 2019. In conjunction with our partner, SportCombi Verlag, and its magazines –sportFACHHANDEL and Wanderlust – the RETAIL AWARD will be presented for the very first time at OUTDOOR Friedrichshafen 2019.
Which store offers the best purchasing experience? Where is the customer service best? And which company is setting new standards in terms of service or sustainability? As a consumer or industry representative, you can now nominate your favorites. If you're a trader, you can enter for the Retail Award free of charge (keep reading here)
INFO: OUTDOOR Friedrichshafen