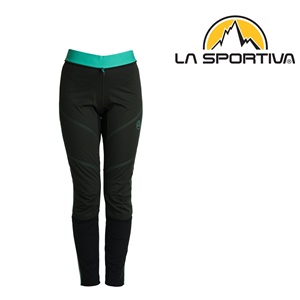 Arcadia Pant is a certified Bluesign® garment, ideal for walking, running and free time in the mountains. The precise construction and comfort waist, makes freedom of movement its main feature, to meet the needs of the female consumer in search of a versatile and comfortable pant.
It can be worn under a protective shell in case of bad weather. For your running girl!
›› Comfort waist construction
›› 1 back zipper pocket
›› Zipper opening on bottom hem
›› Adjustable waist construction
›› Pre-shaped knees
›› Unique knee construction for improved freedom of movement and breathability
›› Comfortable flatlock seamtechnology.
Fit: Regular
Fabric:
Main fabric: [SFS12] 100% PES
Lower leg and back knee:
[MITI] 85% NY, 15% SP
Back yoke: [DUF10] 73%
NY Tactel®, 27% PES
Sizes: XS/XL
Weight: 293 g (m)