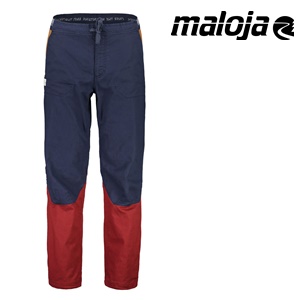 Hemp is one of the oldest utilitarian crops in the world. Its fibres were used to make ropes and sails for Columbus, paper for Gutenberg's Bible and clothing for humans long before we even had calendars. After the 1950s, hemp sort of slipped into obscurity, but interest has grown steadily in recent years because there is virtually no other natural material that has such a positive ecological balance while still providing such outstanding functional qualities.
Hemp …
… is an uncomplicated plant that grows just about anywhere and doesn't need a lot of water.
… is for the most part resistant to pests, needs no fertiliser and survives without chemical crop proctection.
… grows quickly and can be harvested multiple times per year.
When we decided to add yet another natural material to our collection to accompany the likes of linen, merion wool and organic cotton, it was quickly clear to us that hemp is the one we needed. Its fibres inherently reduce sweat and outdoor, regulate moisture and repel dirt – an ideal combination for functional clothing. On top of that, hemp material are extremely durable and tear-resistant, so they are perfectly suited to sports that require a bit of protection again abrasion.
To ensure freedom of movement, we developed a pair of climbing / bouldering pants made of hemp combined with organically grown cotton and spandex. For the shirts we put together a mixture of hemp and recycled polyester for superb functionality. The material is breathable, quick-drying and of course anti-bacterial.
The Pant has pre shaped knees, an elastic waist band, adjustable leg opening, cross stretch and a natural touch.
54% Hemp, 44% Organic Cotton, 2% Spandex.