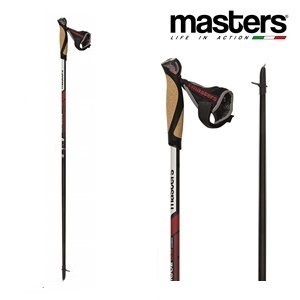 Physique poles are realized with carbon high modulus shafts: that's important to obtain a great balance during swinging of the poles and to guarantee stability during your walking. Thought for expert nordic walker.
Shaft: high modulus carbon 80% 3k
Sections: 16mm diameter
Grip: Essenza Click cork with Evolution Reflex glove
Tip: tungsten with Nordic walking cruise support
Measure: from 100cm up to 135cm
Weight: 150 gr./piece.