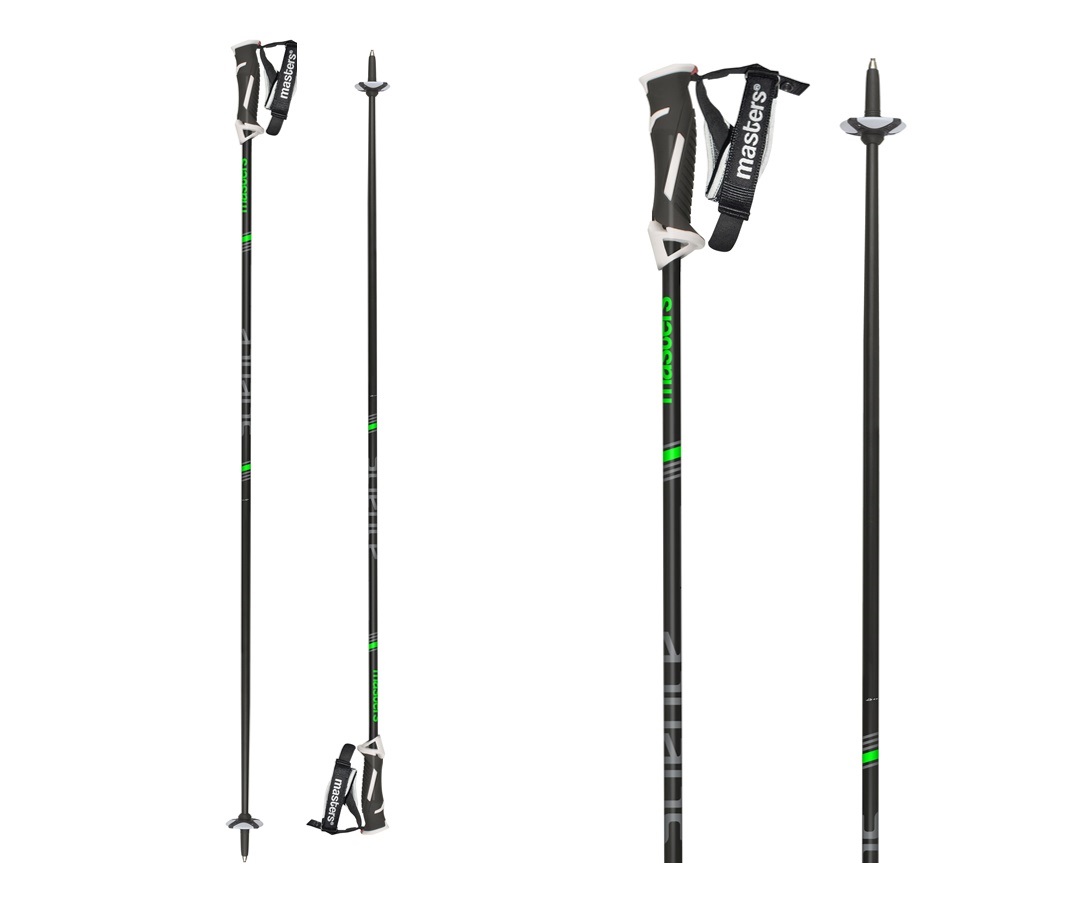 Science Carbon poles is a mode that fits for the ones who pay attention to lightness of carbon fiber and its technical designs, thanks to its 3K feature.
Rapax grip is equipped of Combo Technology, the great innovation of the new winter collection: poles will be equipped of two different grips, one is the glove with Click System and the other one is the adjustable strap. So, you can choose the best solution for your kind of skiing.
Pole in carbon fiber reinforced with design 3K and 16 mm diameter and screw support with carbide tip.
Produced from 105 cm up to 135 cm.
Weight: 237g (based on 120 cm size).