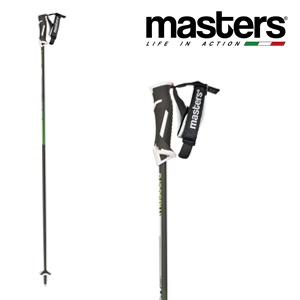 ST Carbon: poles with an unquestionable charm as all the rest of the Alpine Collection FW17/18.
Equipped with the Rapax grip,ergonomic, colorful with a revolutionary design as well as the Gryphon basket, the only one with this shape, color and material: skiing with these poles will be pure fun!
Canes of ST Carbon models are made of 100% carbon HM (High Modulus) and 14mm ø with 3K bundle size and assembled with screw support and carbide tip to assure the best grip on snowy and icy terrains.
Weight per piece: 229 grams (based on 120cm size).
Size: from 105 cm up to 135 cm.