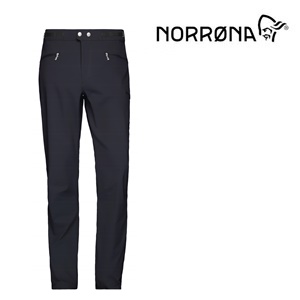 The new bitihorn flex1 Pants are our thinnest and lightest hiking pants made for spring, summer and fall. The flex1 fabric provides great flexibility and is
quick drying, making them the perfect pair for hiking and exploring in warm weather. Unlike our other flex1 pants, these are made with a special melting yarn which provides better breathability through tiny venting holes in the fabric. Other features include two hand pockets – one of them with an inside mesh pocket for your phone, elastic tightning around the lower leg, Custom-fit waist system™ and a gaiter hook.
MATERIAL 43% RECYCLED POLYAMIDE
43% POLYAMIDE
14% ELASTANE
WEIGHT 240 GR.
SIZE S-XL.