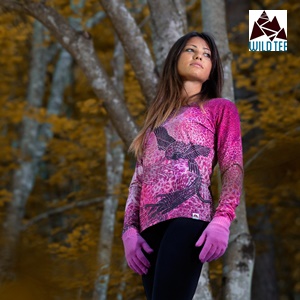 The Fenix it's said to be immortal, as she can be reborn through her ashes. You do the same while you run. The right Wildtee to fly over paths and to run towards every finish-line, even the furthermost.
WIL TEE STRONG POINTS ARE:
– Unique and different products
– Fitting expecially imagined for running
– Gotex Fabric, full sublimation print, soft like silk but durable, tested in the most challenging Ultratrails of the world
– Competitive Pricing for the public 44 E Longsleeves and 22 E Hats.
– Products that are ideal for Running, Trail running, trekking, climbing, or even for a casual night with your friends.
– 20 Ambassadors among the best Ultrarunners of the world.