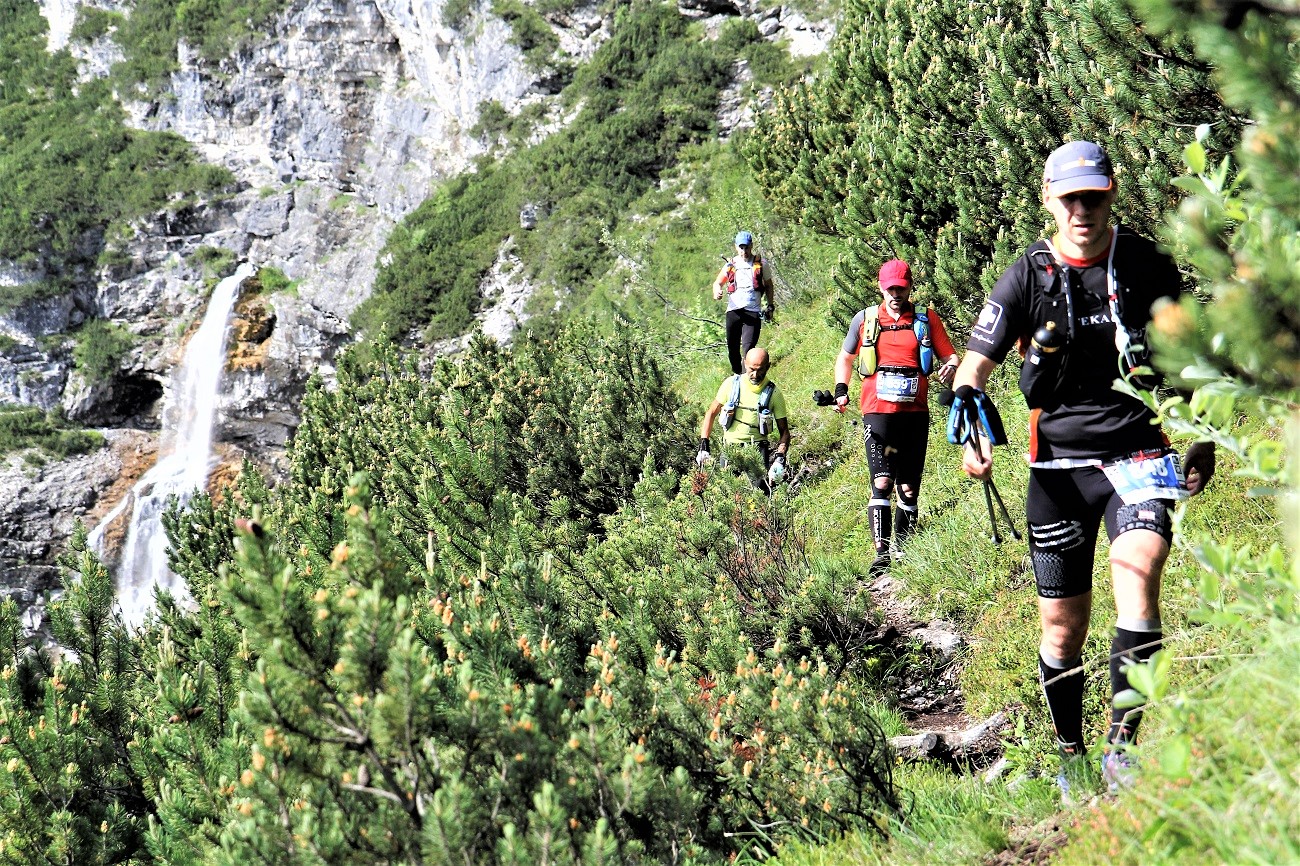 The rocks of the Dolomites and the waters of the Mediterranean meet, in the name of the Trail. A synergy is born between two events that have been running for only a few years but have already made themselves know in the trail world and have started to become important, these being the Dolomiti Extreme Trail of the Val di Zoldo and the Ibiza Trail.
The organizations of the Bellunese and Spanish events have created a collaboration that will reward the best winners of the two events. The first three of the three trials of the Ibiza Trail, scheduled from 30th November to 2nd December, will be honoured with a free entry to the seventh edition of the Dolomiti Extreme Trail, scheduled for the 8th and 9th of June 2019. At the same time, the winners of the three DXT routes (103 K, 53 K and 23 K) will receive free entry to the 2019 Ibiza Trail.
The focus of the Dolomiti Extreme Tral continues therefore to be towards the foreign market. In return, athletes from abroad increasingly appreciate the Belluno Dolomites event: the registrations for 2019 opened last September 15th and have recorded a 71 percent foreign participation. At present there are 21 countries registered for the 2019 event: there is a lot of European athletes present, but in the starting list, there are also competitors coming from Brazil, the United States and Canada. The most represented nation currently is France, with 81 members registered so far.
With regards to registrations, it is important to note that on Wednesday 31st October, the first phase, during which you can subscribe at a reduced rate, will end. Two further deadlines will follow: 31st January and 25th May.
For all information please visit: www.dolomitiextremetrail.com.