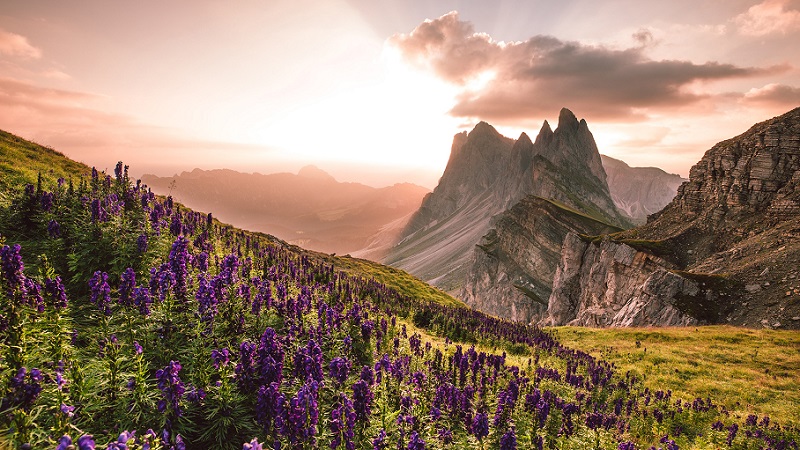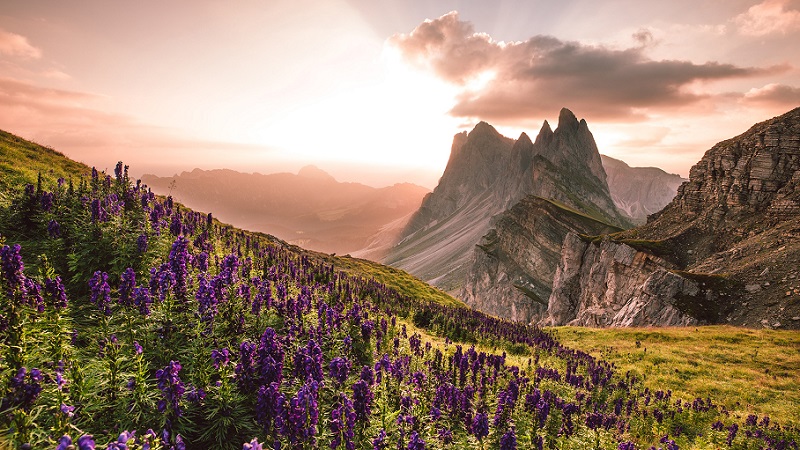 According to a recent Enit survey, the National Tourism Agency, recently reported by the national daily newspaper La Stampa, the summer season just ended can be defined as the summer of records in the Alpine area. A sign of the times, which leads people to prefer quieter and less crowded destinations, but also a sign of a reversal of the trend: it is no longer true that in summer Italians prefer white beaches.
More and more persons prefer the mountains
People seem to be increasingly attracted by the mountains and the authentic hospitality of the various Alpine resorts, they able to guarantee a tourist offer that ranges from culture to sport, from nature to typical food and wine. A revolution, especially if you think that until a few years ago the summer holiday in the mountains was considered "démodé" and was chosen only by 15% of Italians (Eumetra 2016 survey). This year, on the other hand, mountain holidays have become trendy, especially if spent in famous locations.
Val Gardena is the most appreciated Alpine destination
According to the well-known Italian daily newspaper, the Dolomites (a UNESCO World Heritage) also took advantage of this boom and proved to be the most popular Alpine destination. Val Gardena in particular is considered the most popular and enjoyable Alpine destination in Italy, ahead of Val di Fassa, Courmayeur and Madonna di Campiglio.
"This news naturally fills us with great pride and can be considered as the just recognition for the great work done in recent years by all the tourist operators in Val Gardena" explains Günther Pitscheider, Director of Val Gardena-Gröden Marketing. Coming out top – underlines Pitscheider – is a strong signal that the path taken is the right one, and gives us further motivation to continue along it".
INFO: Val Gardena