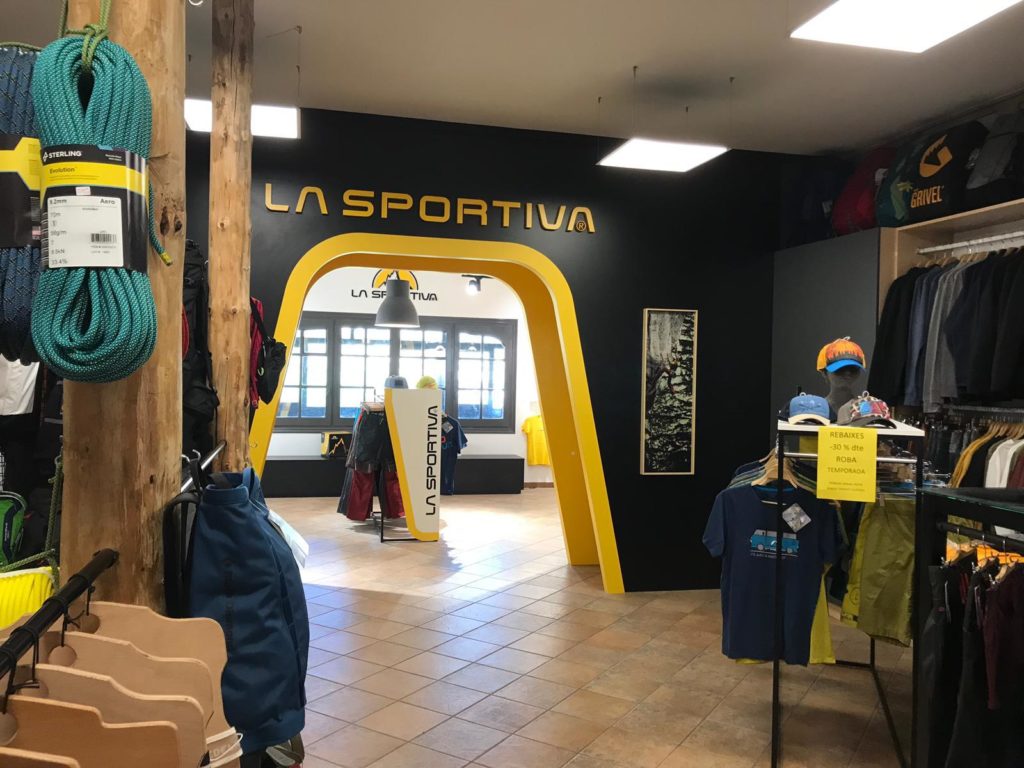 The Italian brand specialized in mountain footwear opens its second brand store in Spain, finding the perfect location in one of the most recognized climbing areas worldwide: Siurana
La Sportiva expands its brand experience in the Iberian Peninsula by opening its second brand-store in Siurana, following the successful experience of the first shop in Rodellar.
The choice to move from one renewed climbing location to another is not casual, but follows perfectly the brand strategy, which aims at being present with its own 100% La Sportiva point of sales in the all of the most important climbing spots in Europe, confirming the brand's leadership position in the field of sports climbing.
"As for the other 8 La Sportiva stores actually present in 3 countries, also the new installation in Siurana will fully represent our values and brand experience – points out Javier Garriga, the Snow Factory sales manager in Spain, Andorra and Portugal – and thanks to the help of our client Goma 2 we'll be able to provide perfect service and products to the climbing community directly in the place they need them more."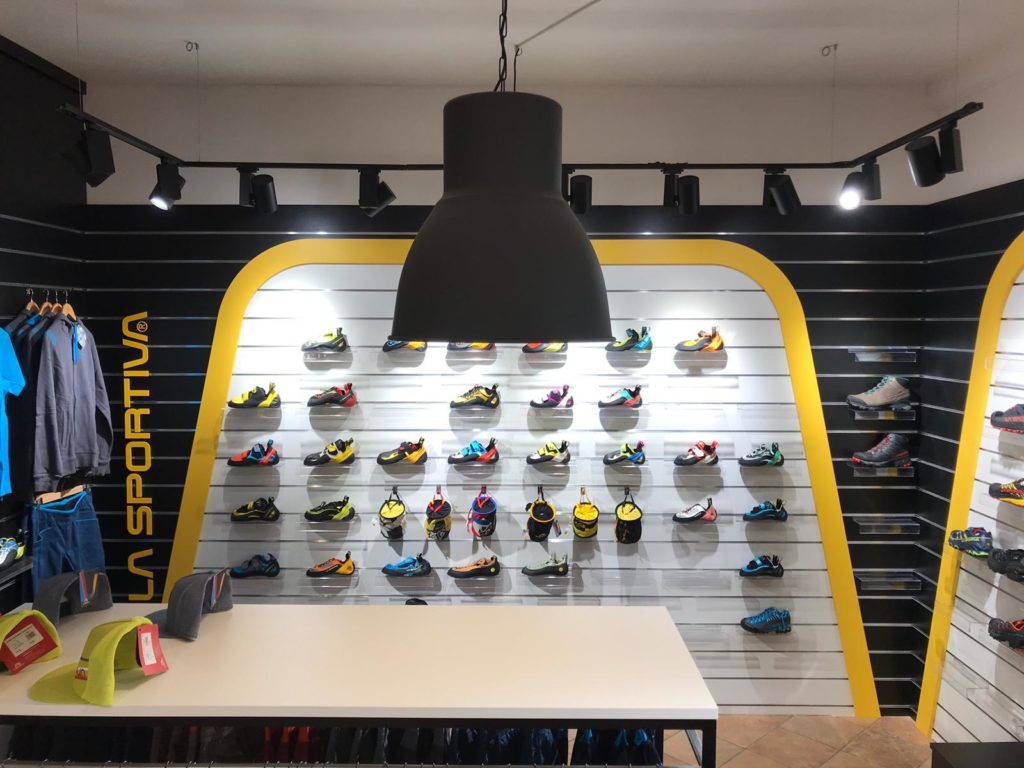 For a great week of climbing the opening, scheduled for October 12th,  conveniently coincides with one of the most emblematic international climbing events organized by La Sportiva: Climb in Gym Tour.
Those who wish to attend the event will not only get to try the La Sportiva classics such as Solution, Skwama or Kataki and this season's new models such as Testarossa and Python, but also share the experience with some La Sportiva ambassadors like James Pearson, Caroline Ciavaldini, Silvio Reffo, Wafaa Amer, Patxi Usobiaga, Carlos Logroño "Citro", David Palmada "Pelut", Marta Palou, Alberto Ginés, among others. In the afternoon both amateurs and professional climbers will move at the crag for a climbing session on the great rock of Siurana, having the renowned photographer Javi Pec take their photos.
INFO: La Sportiva