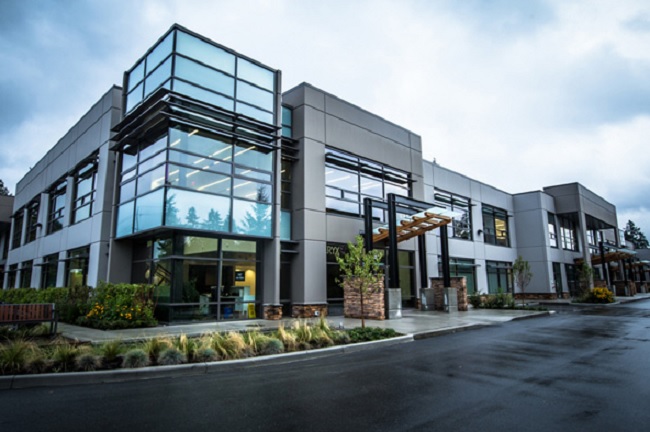 Arc'teryx Equipment is pleased to announce the appointment of CJ King as the brand's new Global Commercial Leader and integral member of the company's Senior Management team.

"I am very excited about bringing CJ into the Arc'teryx family. His resume speaks for itself and I can't wait to see what he can do with the amazing team he has around him," said Jon Hoerauf, GM and President of Arc'teryx. "CJ will dive right in and work on crafting and executing our global commercial strategy. I have no doubt business results will come under his leadership – but I am most excited to watch his people leadership skills in action."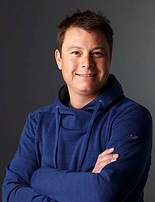 CJ is a long-time veteran of the outdoor apparel industry, having spent over fifteen years working with globally-renowned brands including The North Face, Nike, Pearl Izumi and Smartwool. CJ spent the early days of his career in product development, transitioned into product/merchandising, and then moved into international sales & business development for SmartWool. There he led the vision and strategy to achieve important regional growth and was awarded SmartWool's highest honor, the Pinnacle Award for humanity, humility, excellence, and integrity.
CJ brings global experience having spent time in Asia, South America & Canada.
His dynamic leadership skills have been a foundation to his career growth coupled with his passion for the outdoors. CJ brings a comprehensive understanding of the core Arc'teryx business, the marketplace, product merchandising and sales within the outdoor apparel sector. CJ King, new Arc'teryx Vice President of Global, Commercial: "For more than 20 years, I have admired and respected Arc'teryx for its commitment to innovation, craftsmanship, and authenticity. I am proud to be a part of this industry leading organization," notes CJ. "Arc'teryx is filled with sharp, creative thinkers that are inspiring to work with and I look forward to facing challenges with this team as we expand the brand globally. In addition to joining a fantastic company, my family is thrilled with their next adventure of relocating to the outdoor playground of Vancouver's North Shore."
INFO: Arc'teryx