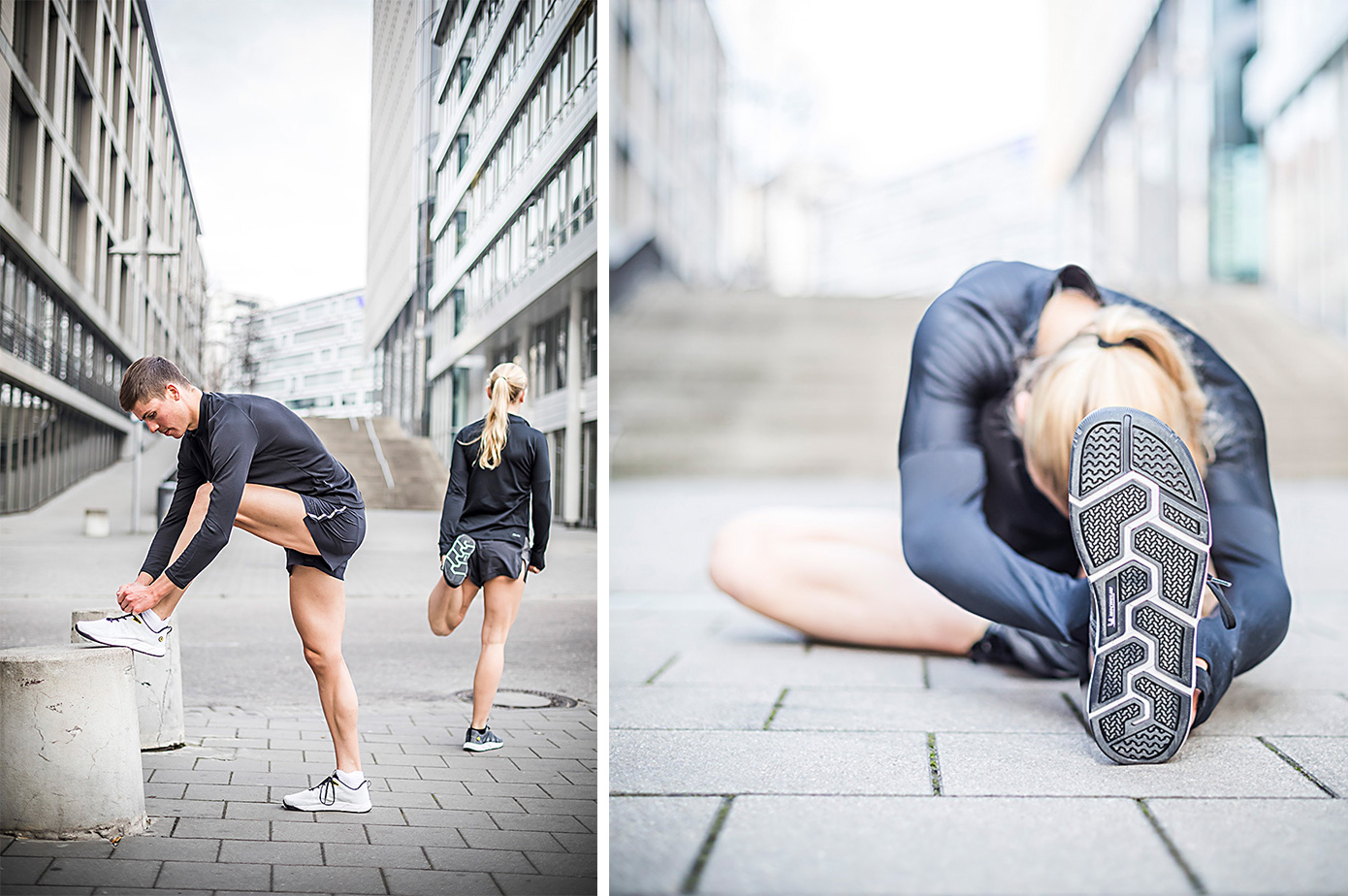 "Be Nimble" challenge. Participate and receive a discount voucher for the new NimbleToes Addict by JoeNimble co-developed with soles by Michelin.
One of the latest collaborations of Michelin Soles is the one born with Joe Nimble, a German company with whom they developed a special project dedicated to running and functional footwear. The sole of these shoes, thanks to a large surface of contact with the ground, guarantees greater support in movement, durability and flexibility.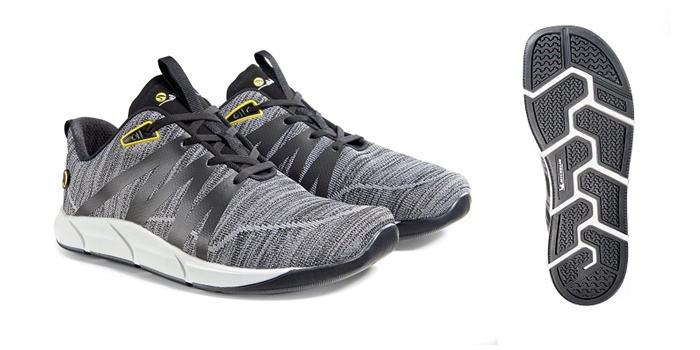 Joe Nimble has launched a challenge to all athletes but not only. Anyone who manages to register 1.5 hours of activity on the Strava platform will receive a 50€ discount voucher to buy a pair of ´nimbleToes Addict´. All the info on how to participate can be found at this link.
INFO: Soles by Michelin
#solesbymichelin #experiencetheinnovation #joenimble #benimble