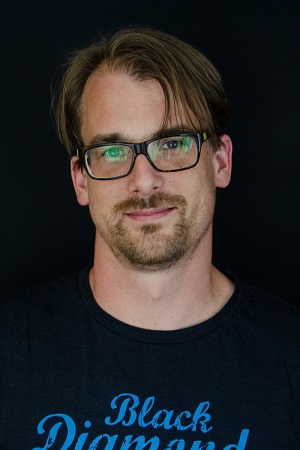 After successfully moving the company from Basel (CH) to Innsbruck (AT) and other fundamental structural changes, Black Diamond Europa has been able to end the year 2016 in positive territory. Tim Bantle, who was Managing Director of Black Diamond Europe left Black Diamond at the end of February and moved back to the United States.
Stephan Hagenbusch takes over full responsibility in Europe and assumes the position as Vice-President of International Sales. He reports directly to John Walbrecht, Global President Black Diamond Equipment, Salt Lake City. In his role Hagenbusch is responsible for the Black Diamond Team at the European headquarters in Innsbruck. Furthermore, he oversees Sales in EMEA, Asia and South America. This step enables Black Diamond to develop and enforce a holistic sales and marketing strategy for all international markets – and at the same time to address the specific requirements of the various regions.
"Especially for Europe, Russia, Japan, and China we see particular growth potential in the future," emphazises Stephan Hagenbusch. "Our goal is to make Black Diamond the leading climbing brand in these markets as well, and to significantly increase our market shares in the areas of headlamps, trekking poles, ski/snow safety and apparael."
Johann Friembichler, working at Black Diamond since October 2916, has been appointed as Director of Finance and Human Resources in the European headquarters. Friembichler previously has held various management positions at the Swarco Holding – most recently as Head of Controlling, Accounting and M&A.
INFO: BLACK DIAMOND