The high-end outdoor brand Blackyak remains on the road to success: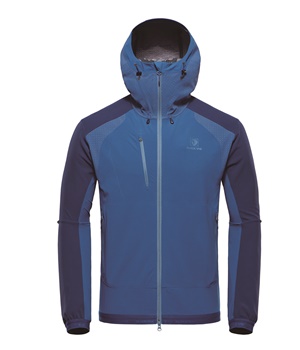 The clothing specialist has once again won three of the prestigious ISPO Awards, underlining its position as a product leadership brand. A total of 19 ISPO Award represent the company's innovative strength.
"It's simply amazing that we have been awarded the most important sports industry award for four consecutive years," says Maximilian Nortz, Managing Director International Business at Blackyak, about the success of the global collection of the outdoor apparel manufacturer. "Without the tireless commitment and great passion of the entire team this would not have been possible," says Nortz, thanking all employees.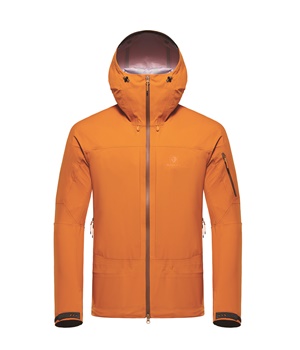 42 judges from 15 countries selected the best sporting goods of the next season. The newly developed Modicana Jacket, which belongs to the new MIDSHELL™ category and combines the comfort and thermoregulating properties of a mid-layer with the weather protection of a hard-shell jacket, won a Gold Award. The CORDURA(R) laminate is bonded with Merino and is equipped with ventilation openings at stratetic points, while the merino warms from the inside. Also, in the MIDSHELL™ category, the Hariana Jacket was awarded, setting a new benchmark in the field of weather protection combined with breathability.
Since Blackyak's first collection, the developers have focused on innovations in the area of freedom of movement. It is therefore only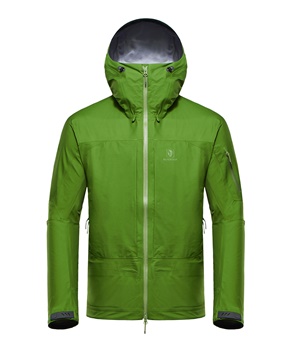 logical to continue on this path with the new GORE® STRETCH TECHNOLOGY. The ISPO Award confirms the construction of the Brangus Jacket and Blackyak's philosophy. Never before has a 3-layer jacket achieved a comparable freedom of movement.
"We are very proud to have won again three ISPO Awards. This encourages us to present market-ready innovations again next year," says Maximilian Nortz.
INFO: Blackyak