ALL THE PRODUCTS
Equipped with features similar to the classic Lightent, the brand new FORCE 2 was created to satisfy travellers who need a product that is also suitable for mid- seasons. Despite its light weight of 2.5 kg, the Force 2 is well insulated and suitable for colder weather conditions.The...

Ferrino has redesigned one of its icons that today presents a new design enriched with new details and colors. A mountaineering backpack characterized by rapid front access and a structured transport system, Triolet guarantees maximum stability on any terrain; extremely versatile, it offers the possibility of transporting extra material by...

Thanks to exclusive partnerships, Ferrino offers products developed with innovative materials such as the Breithorn Jacket: thermal, breathable and water-repellent, thanks to Polartec® Alpha® Direct technology, this jacket does not need an additional fabric lining inside. With Polartec® Alpha® Direct, Ferrino offers a garment with unique characteristics of versatility...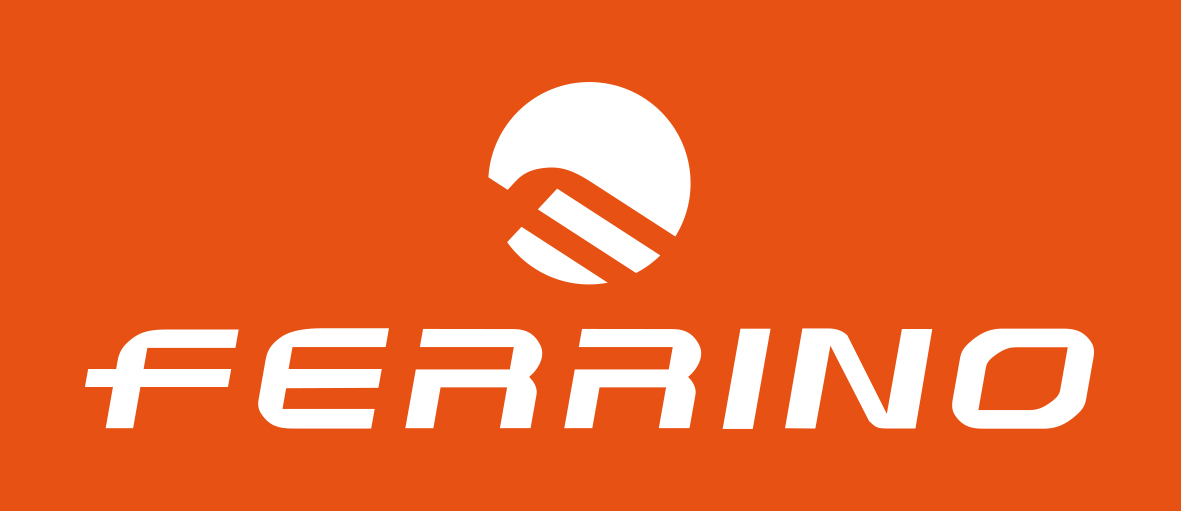 Backpacks, tents, sleeping bags, clothes and equipment: Ferrino is one of the oldest Italian outdoor company equipped with a wide section of products. Passion, challenge and fantasy are the elements that brings Ferrino to innovate, creating always new technologies, able to resist to any weather condition. All the products are developed with the cooperation of professionals of the sector, athletes and explorers, which Ferrino supports in their personal adventures, designing in that way incredible items which comply to real and specific needs. The product quality, handled by the brand ambassadors during the design, it's further tested by clients, at the HighLab camps where they have the possibility to try for free tents, sleeping bags and other equipments, experiencing the emotion of sleeping in high altitude, becoming a tester for a night. Today Ferrino, almost 150 after its foundation, it's spread in approximately 40 countries all over the world and it's a reference for mountaineers, hikers, explorers, trail runners and outdoor enthusiasts. Founded in Turin in 1870, today Ferrino has around 60 employed and it's still managed by the same Ferrino's family – and Rabajoli. The possibility to cooperate with important people of world of the sport in the Alps has given Ferrino the chance to create high tech products, always maintaining that artisan touch and Italian style which makes each product a jewel to be proud of, both for the company and the user.
www.ferrino.com
INFO
FERRINO & C S.p.A C.so Lombardia 73 10099 San Mauro To.se - Italy Tel. +39 011 2230711 - fax +39 011 2230700 web: www.ferrino.it
INFO REQUEST