ALL THE PRODUCTS
The new G-Trail GTX® by Garmont® is a versatile 4-season boot, capable of ensuring maximum comfort and supportiveness without surrendering lightness. This boot is ideal for fully-loaded hikers on day trips or for mountain lovers on light multi-day hikes. G-Trail GTX presents a 1.8...

Hiking, with an urban touch. Garmont Integra High WP Thermal is a versatile solution suited to various outdoor activity - from winter trekking to snowshoeing, to everyday downtown use – and in a variety of climate conditions, thanks to its high-cut design and the internal 200 g. Primaloft Gold Insulation® lining...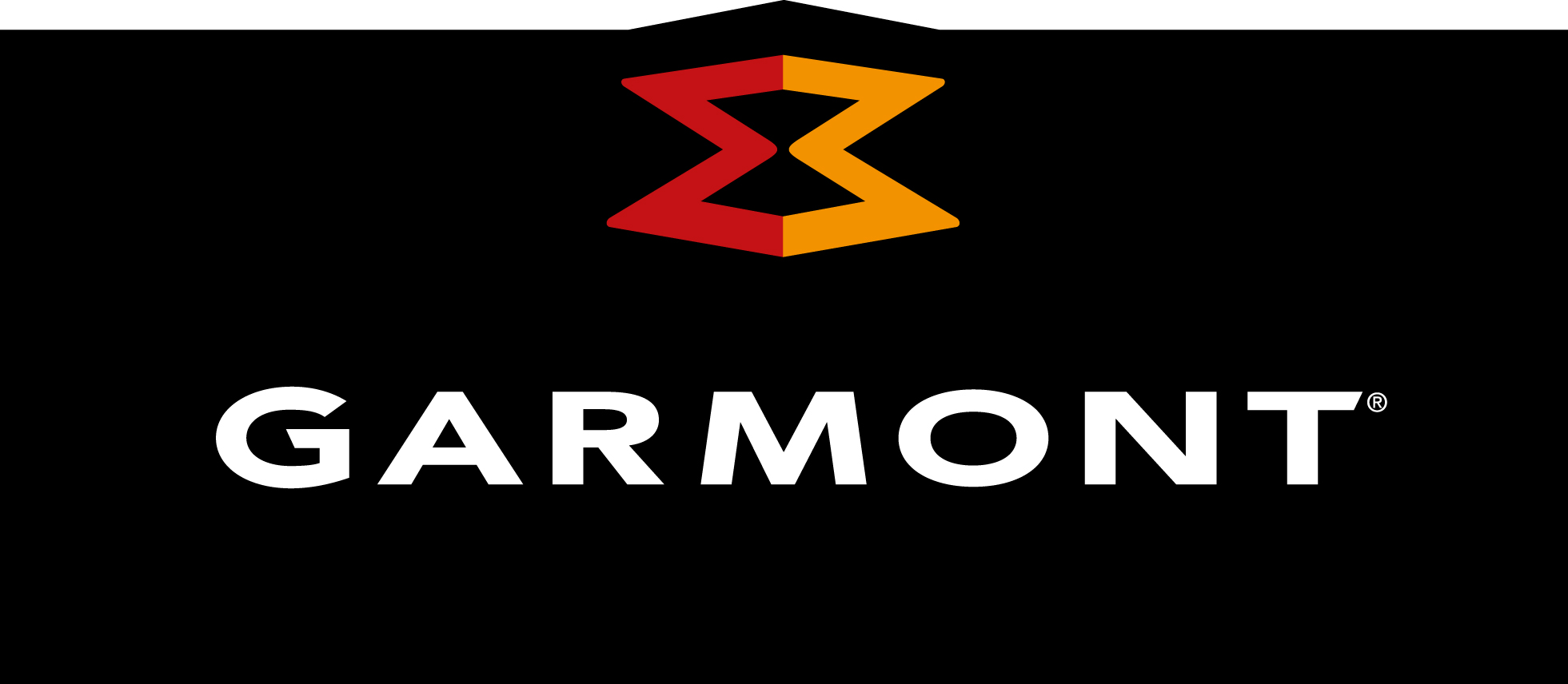 Founded in 1964 and distributed in over 40 countries worldwide, Garmont® is a premier performance footwear brand for mountaineering, hiking and other outdoor pursuits.  Garmont® is committed to researching and applying cutting edge materials, technologies and innovations to its product design and development, for outdoor footwear designed to complement the foot's natural anatomy.  Integrating the latest technologies with its craftsman heritage, the brand offers a full range of footwear to enjoy the mountains and the outdoors regardless of the weather or the season with the goal of continuously elevating end user experience in terms of comfort, fit and function.
INFO REQUEST