ALL THE PRODUCTS
Ideal for walking, fast hiking and the occasional short run, this versatile hiking shoe features a lightweight upper that offers maximum freedom of movement and a lacing system with G-Wrap technology that embraces the foot for better stability inside the upper. The monodensity EVA midsole delivers enhanced cushioning and...

THE PERFECT PARTNER TO REACH HIGH ALTITUDES IN TOTAL SAFETY. The NEBRASKA II GTX® model is designed for all trekkers and backpackers looking for a versatile boot that can guarantee stability and protection without compromising lightness and responsiveness. The idea from which the shoe takes shape is the one...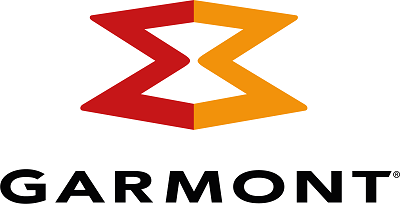 Founded in 1964 and distributed in over 40 countries worldwide, Garmont® is a premier performance footwear brand for mountaineering, hiking and other outdoor pursuits.  Garmont® is committed to researching and applying cutting edge materials, technologies and innovations to its product design and development, for outdoor footwear designed to complement the foot's natural anatomy.  Integrating the latest technologies with its craftsman heritage, the brand offers a full range of footwear to enjoy the mountains and the outdoors regardless of the weather or the season with the goal of continuously elevating end user experience in terms of comfort, fit and function.
INFO REQUEST