ALL THE PRODUCTS
Perfect jacket for cold and difficult conditions, offering maximum freedom of movement and breathability to allow you to handle a wide variety of winter situations. Thanks to the hybrid construction, the jacket offers maximum protection from snow, water and wind, ensuring excellent breathability even during very strenuous activity. Ideal for...

Technical jacket for aerobic activity in moderate temperatures. Ideal for athletes who run or hike vigorously because it provides warmth, wind protection and maximum breathability. The jacket's hybrid construction offers protection in the front and breathability in the back. It packs easily in your backpack to be used in...

Designed for aerobic activity in intensely cold conditions at high altitude. Developed by our most demanding mountaineers, this jacket offers a unique mix of lightness, warmth and compactibility. The jacket is so light that it feels like you have nothing on when you're wearing it, but it provides an...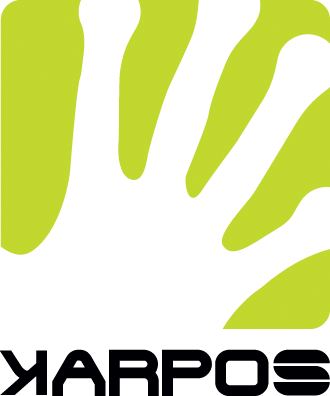 The Dolomites, a heritage of natural beauty for all humanity, a true paradise of unpredictable nature, of steep vertical lines, of people hardened by the challenge of confronting this environment that is harsh but rich with opportunity. Karpos was born at the foot of these mountains, not to conquer but to share them, to accompany and to support all who, driven by their passion, want to climb a bit higher and look beyond the horizon. www.karpos-outdoor.com
INFO REQUEST