Why travel far when hidden between the majestic peaks of South Tyrol's Alta Pusteria/Hochpustertal lies a true vacation paradise. The quaint valley with its villages of Sesto/Sexten, San Candido/Innichen, Dobbiaco/Toblach, Villabassa/Niederdorf and Braies/Prags offers the perfect mix for a truly relaxed and unique summer escape.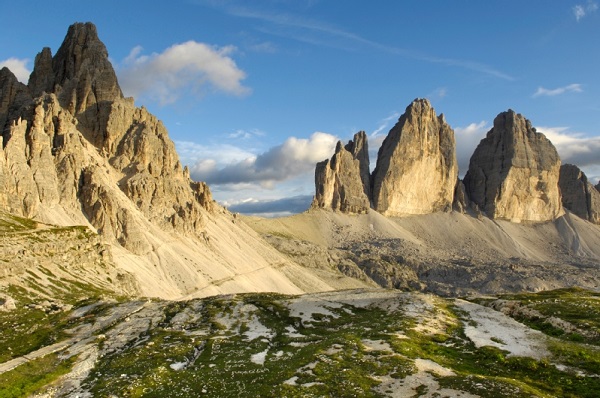 1. You are what you eat – Culinary delights in the Alta Pusteria
Highest quality standards and close ties to their roots are the number one characteristics that mark South Tyrol's Alta Pusteria region and make such a big difference it can even be tasted – at the Alpe Pragas manufacture for example, which uses only the best fruit right from the valley for its delicious jams, or at the cheese dairy Three Peaks/Drei Zinnen in Dobbiaco, where visitors are taught interesting facts about the art of dairy processing and cheese making. Many restaurants and mountain cabins invite guests to try traditional South Tyrolean cuisine including dumplings, "Schlutzkrapfen" and other culinary delights to nourish body and soul.
2. For sports enthusiasts and nature lovers – Hiking the Alta Pusteria
Those looking for a gentle, easy-going start should take the one-hour family-friendly hike around Lake Braies, which is set against a beautiful backdrop of lush greens and mountain peaks. The more ambitious might continue on from the lake to the alpine huts "Colle Alti" and the "Lago dei Colli Alti", one of the most beautiful lakes in the Dolomites.
3. The power of water – Kneipp therapy in the Alta Pusteria
Want to give those tired feet an extra treat after a long day of hiking? Italy's first Kneipp Active Park "Kneipp für mich®" in Villabassa features both standard elements like cold-water treading and facial and arm baths as well as options like a barefoot path, early morning walks in the wet grass, an "outdoor inhalatorium", a drinking pavilion and, for sore feet, anti-inflammatory and cooling mudpacks.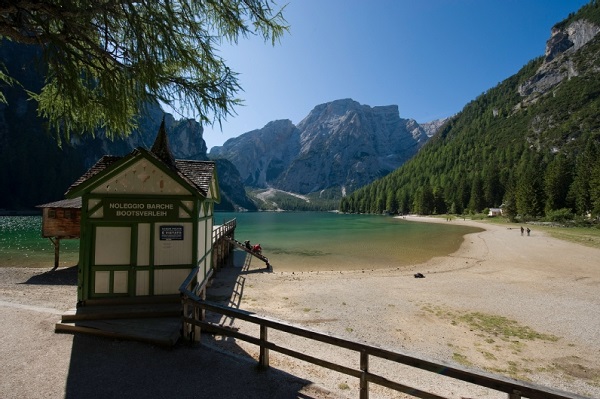 4. For a refreshing summer splash – Taking a dip in Lake Dobbiaco
Taking a dip on a hot summer day in Lake Dobbiaco, a true natural jewel, is great fun and a wonderfully refreshing experience for the entire family while enjoying unique views of the Landro valley. There are a non-swimmer's and a regular pool. Both are chlorine-free and kept clean naturally in two separate treatment areas.
5. Made in heaven – The Dolomites, a UNESCO World Heritage site
Anyone who has ever visited the Alta Pusteria will be drawn back over and over again to this quaint valley, not least because of the fascinating landscape around the area's famous landmark and UNESCO World Heritage site, the Three Peaks, an attraction both during summer and winter. This is where majestic mountains join scenic valleys, where lush Alpine meadows are found next to green forests, and picturesque lakes join unspoilt creeks and springs.
INFO: Alta Pusteria