Ferrino R&D team together with the Comfort Lab at Città Studi of Biella and the Sport Technology Lab at the University of Bologna have renovated their triennial partnership to develop new technologies and improve the comfort and ergonomics of hiking backpacks.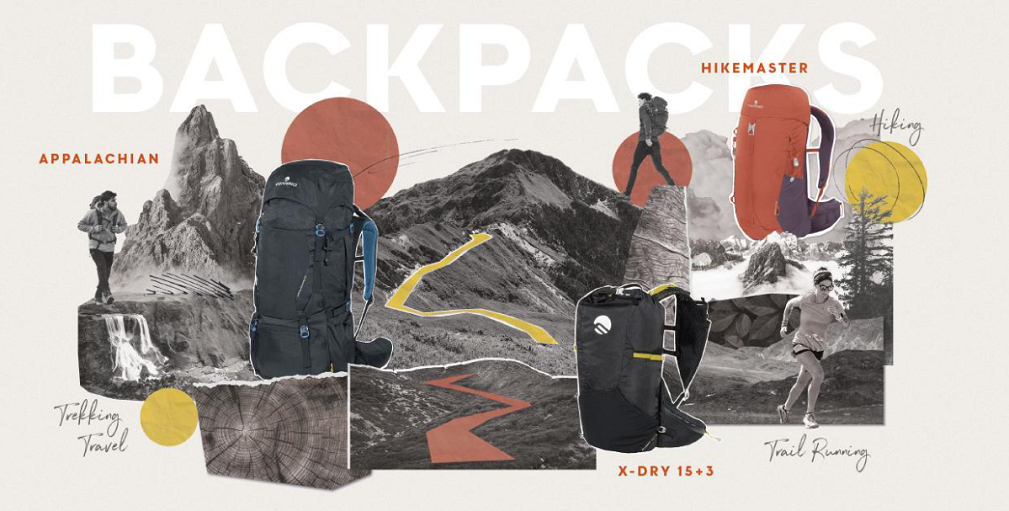 This collaboration produced the new line of Ferrino HIKE MASTER backpacks with shoulder straps made of auxetic material. Using this material represents a real revolution in the world of backpacks, so much so that it led the company to file a patent application.
What exactly does "auxetic material" mean, though? It is a material that, unlike traditional materials, expands when subjectedtostress. This provides a number of important benefits for those involved in outdoor activities. In particular, the manufacture of the shoulder straps in the Hike master line in this material allows increasing breathability and thermal comfort. Thanks to its ability to expand under stress, it also allows load to be distributed more uniformly, reducing pressure on shoulder contact points.
However, the advantages don't end this way: using an auxetic shoulder strap provides greater efficiency in expelling heat with 10 percent more evaporation than traditional shoulder straps. In summary, the choice of using an auxetic material for the shoulder straps in the new Hikemaster line represents a significant step forward in the world of hiking backpacks. After a difficult time for the tourism industry, we are happy to see a strong recovery, Ferrino has always been at the side of great travellers, ready to accompany every adventure with the best equipment.
In order to celebrate this revival of ADVENTURE TRAVEL, Ferrino is pleased to announce the addition of two new models to its range: APPALACHIAN and DUNDEE. These new products are specially designed to meet the needs of the most demanding travellers, offering comfort and durability. Backpacks featuring multiple pockets and accessories that are ideal for multi-day hikes or as luggage for backpacking adventure trips.
The line of TRAILRUNNING collection (8 models) has been revolutionised and completely redesigned and among them stands out the X-DRY 15+3 backpack with HDry® membrane that is completely waterproof and suitable for all weather conditions. Re-newed in colours and updated in technical features,the X-VEST5 model also plays an important role in the trail line: the ideal choice for those looking for a vest with a perfect fit and maximum stability.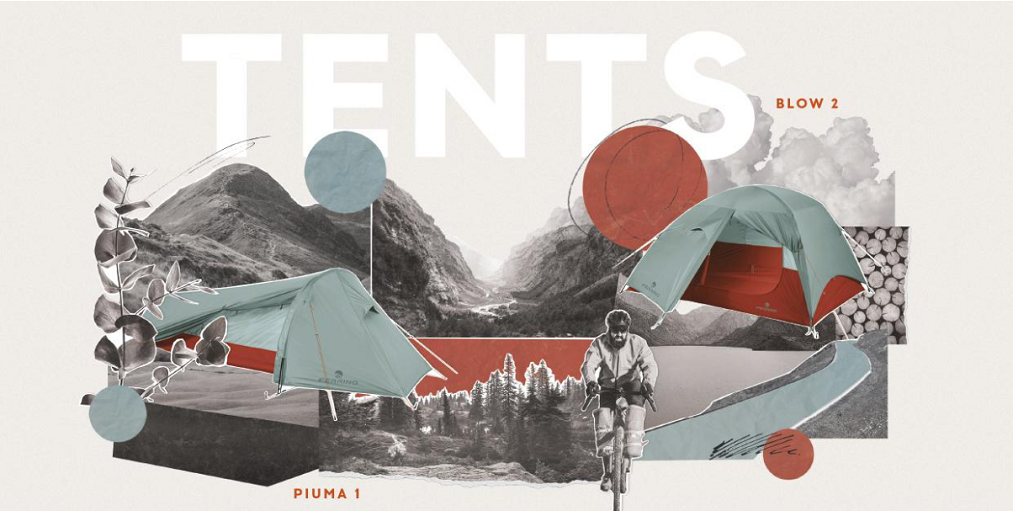 The world of ultra light tents for trekkers and bike packers is constantly evolving, and even this year there is no shortage of new products for all those who like to travel light and adventure. New entry in Ferrino's Ultra Light Adventure collection is the PIUMA tunnel model with an incredible maximum weight of 1.30 kg for the 2-person version.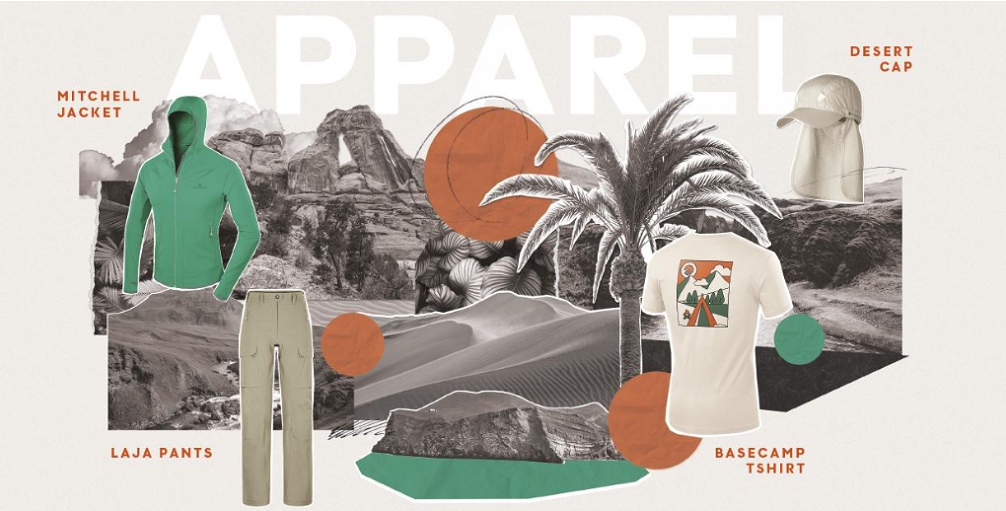 In outdoor clothing, the most interesting new proposals are the MITCHELL jacket, in recycled stretch fabric with an internal grid construction, which guarantees good thermal insulation and excellent breathability. Combined to the new LAJA cargo pants in recycled, breathable, quick-drying GetDry stretch ripstop fabric, it is the perfect combination for trekking, hiking and summer travel thanks to its lightness and durability.
To discover the products in detail, please refer to the data sheets:
INFO: Ferrino