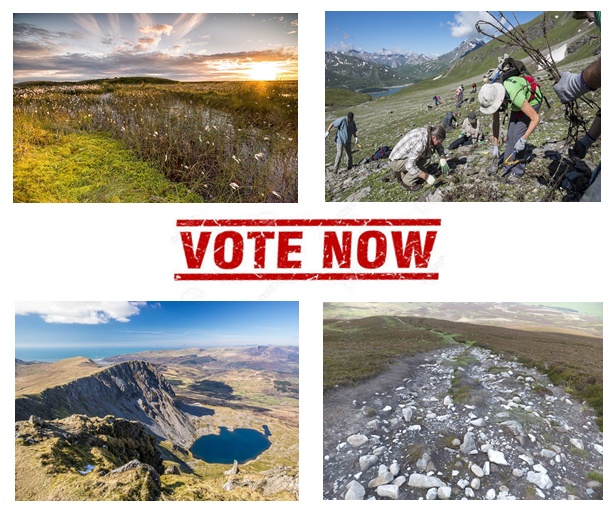 For the 4th year as a media partner of the European Outdoor Conservation Association EOCA, MountainBlog is very happy to host again the autumn EOCA vote for conservation! This will give our readers the chance to help choose which valuable conservation projects EOCA funds this year.
EOCA is a conservation charity which has over 139 member companies that pay an annual membership fee which is spent on conservation work around the world.
During July, EOCA was open for applications for funding from organisations looking to implement valuable conservation projects around the world. They received a staggering 85 applications and e have spent their summer reading through all of these applications, assessing them against the EOCA strict guidelines and have produced a shortlist of the projects which best meet the criteria.
Now these projects need your help! From 00.01 (GMT / CET+1) on 8th October to 12.00 noon (GMT/CET+1) on 22nd October, MountainBlog gives the possibility to read the details of the shortlisted 4 projects. Please, take a minute to read though them, choose your favourite and click to vote for it – it is that simple! The project with the most votes will get funding to carry out their work so your vote really can make a difference.
What are you waiting for: help the environment, go on www.mountainBlog.it and vote now!