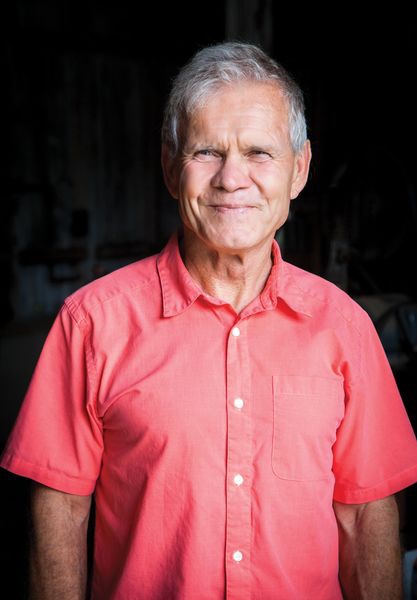 Cyndi Rhoades from 'circular' recycling specialist Worn Again to present break-out session
With the announcement of Vice President of Public Engagement for Patagonia, Rick Ridgeway as keynote speaker at the European Outdoor Summit (EOS) 2016, plus break-out speaker Cyndi Rhoades, founder and CEO of Worn Again, now is the perfect time for delegates to book their place ahead of the 22nd July early bird discount deadline.
A leader in the outdoor apparel industry, Patagonia is recognized internationally for its commitment to authentic product quality and environmental activism. A key spokesperson for Patagonia in all its global markets, Rick Ridgeway represents and promotes the company's core values with external stakeholders including NGO's, trade organisations, academics and universities, and government agencies.
Taking place on the second day of the summit under the category: 'THINK UP! Doing Things Right', Rick's presentation, 'Moving Up Through Giving Back', will offer valuable insight into Patagonia's very distinct and non-traditional, yet highly successful approach to CSR. He will discuss Patagonia's diverse yet very focused and strategic approach spanning across a range of areas, including innovation management, HR and the company's long-term strategy; offering delegates key insights on how some of these practices can be implemented by all companies, both large and small to provide real and tangible value.
Founded in 2005, London-based Worn Again is an innovator in 'circular' recycling technology for end of use textiles. With a passion for global economics and sustainability issues, Cyndi led the company from its early days in upcycling to its current technology developments and has a vision to tackle the global problem of textiles waste.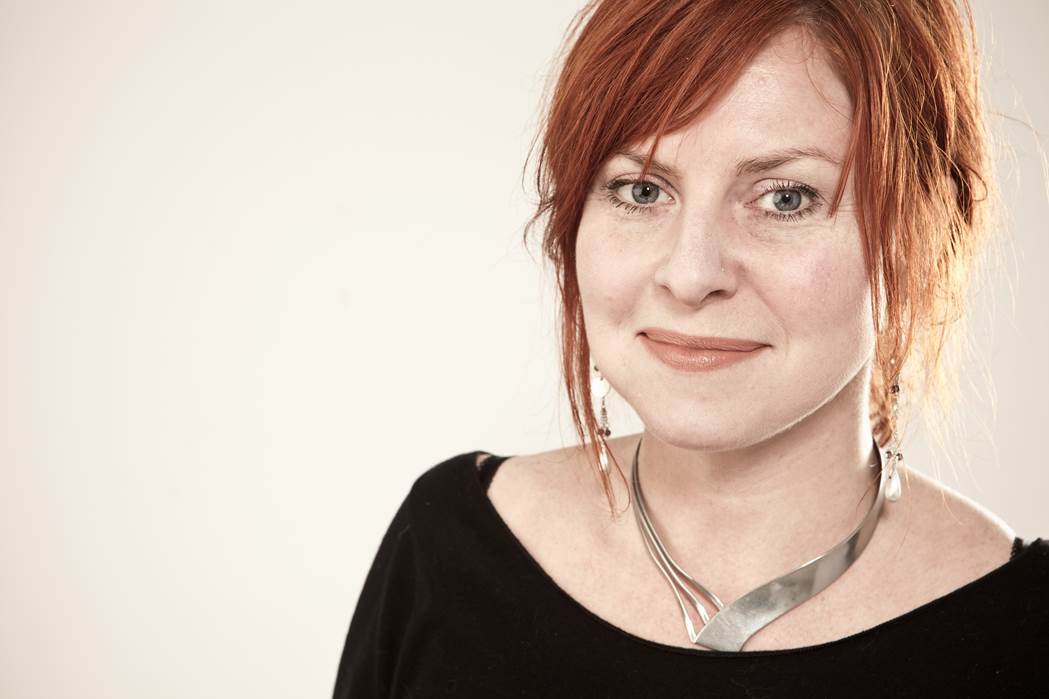 Also taking place on the second day of the EOS under the category: 'THINK UP! Doing Things Right', Cyndi's presentation on the circular economy, titled 'Why Circles are Better than Straight Lines' will explore some of the key hurdles preventing the industry from achieving a circular resource model today and how these challenges might be overcome. Cyndi will also look at some of the commercial benefits and real opportunities that a circular approach to sourcing and keeping non-rewearable textiles in circulation could bring for individual brands and the wider industry as a whole.
Taking place on 29th and 30th September 2016 at the Crowne Plaza Hotel in Barcelona, this year's EOS offers excellent value for money; an early bird delegate place costs just €500, increasing to €600 after 22nd July. This year there is the option to book accommodation at the Crowne Plaza, however, rooms at the venue are limited and will have to be booked at the same time as the delegate place – B&B Individual rooms cost €175 and B&B double rooms cost €210 (plus 10% VAT).
You can also find the initial EOS 2016 timetable on the website or click HERE
PLEASE NOTE THAT THIS YEAR THE SUMMIT KEYNOTE SPEECHES WILL INCLUDE REAL TIME TRANSLATION ENGLISH – SPANISH.
For more information about the Summit, visit www.europeanoutdoorsummit.com.