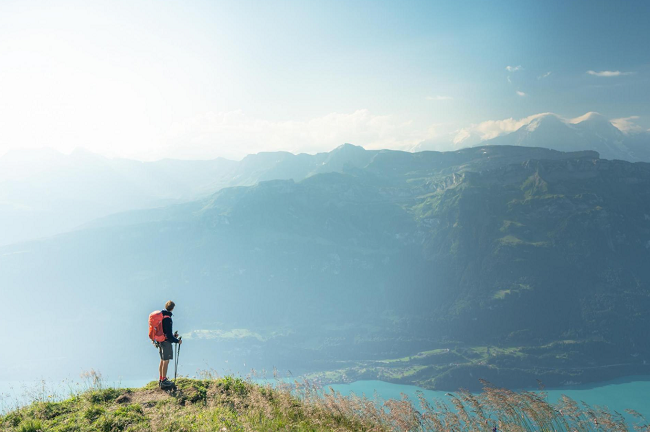 Ferrino presents the first results of a three-year project in collaboration with the Polytechnic University of Turin to develop increasingly high-performance and innovative backs for hiking backpacks.
Ferrino's constant focus on improving quality standards needs no introduction, and the evolution of the product catalog follows methodical and continuous research.
Together with the Polytechnic University of Turin, the company is participating in a 3-year European project to develop new backs for hiking backpacks: the focus of the research is to ensure superior ergonomic features and unprecedented thermal comfort.
For this first year, efforts have been focused on developing a new backrest for the AGILE backpack model, a must-have in the new collection.
The first goal is to improve the hiker's user experience. The backpack carried on the shoulders should have the appropriate capacity and provide, through the presence of pockets and accessories, an easy carrying and an optimal access to gears. What makes the difference, however, are the technical features of the back, which are essential to better manage load and temperature, preventing sweating and chafing.
Thanks to this collaboration, the AGILE is now equipped with a high-performance ergonomic back that can increase comfort by reducing the moisture content and temperature of the user's back.
To achieve these excellent results, numerous tests were carried out in a temperature-controlled climate chamber to manage temperature range and humidity rate. The evaluations carried out by the team took place in the branch office of the Polytechnic University of Turin at Biella City Campus.
Specifically, the Comfort Lab it's specialized in evaluating thermal stress during sports activity. "We are able to replicate the environmental conditions of wearing a sports garment or equipment in a climate chamber, simulating particularly stressful conditions such as extreme heat and cold. By measuring temperatures, sweating, and intensity of the effort, we obtain an assessment of the impact of the garment on the perceived thermal condition," says Professor Ada Ferri, of the Science and Technology Department at the Polytechnic University of Turin .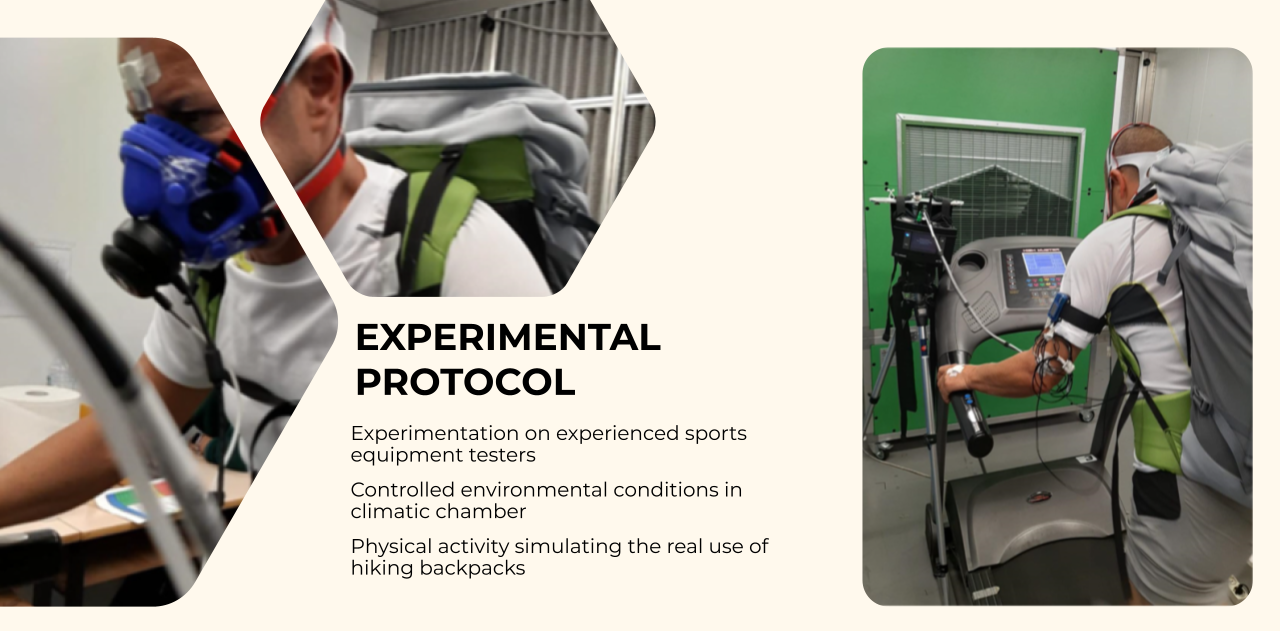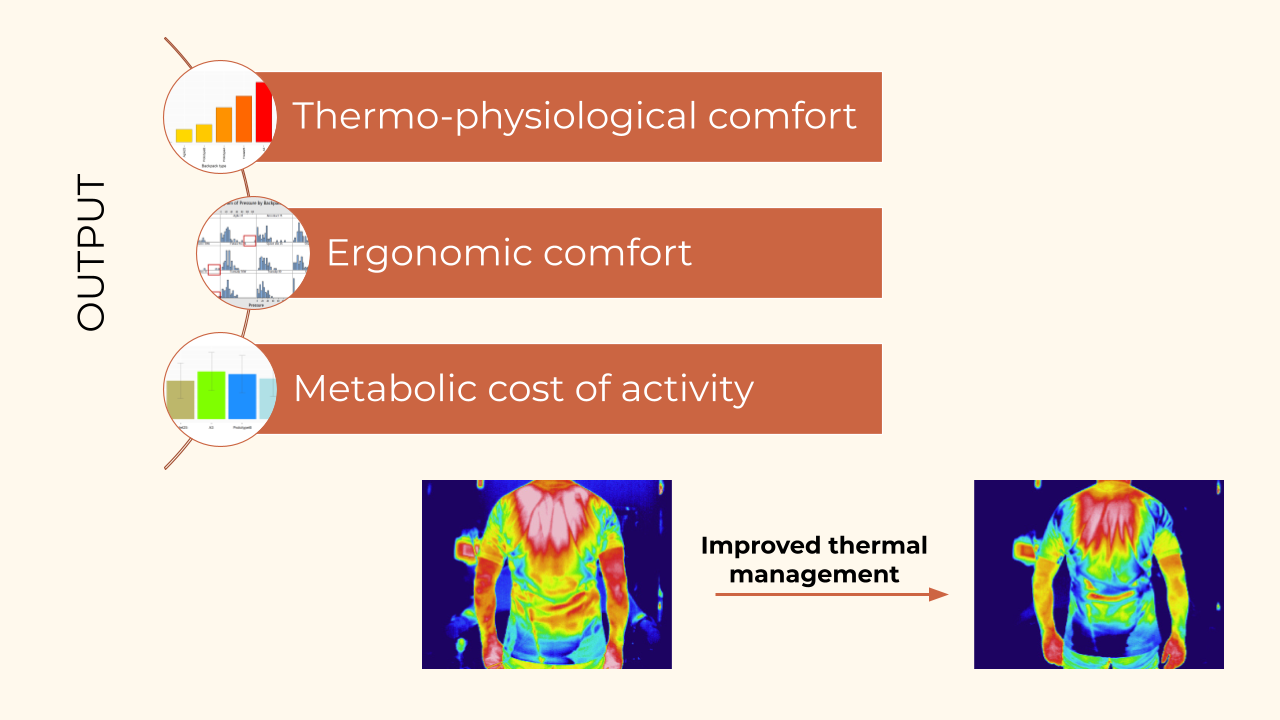 "The backpack is an essential part of the equipment for outdoor activity, but it has a great impact on thermal exchange between body and environment. With our tests, we have shown that air exchange in the microclimate between the backrest and the back is the parameter that most influences thermal stress. Comparing more than a dozen different backrests allowed us to identify better performing designs and materials, working in close collaboration with Ferrino's R&D division."
Thanks to these studies, a simple but brilliant solution was found: by perforating the spongy material on several fronts, moisture finds its way out laterally, thus reducing sweating. From this idea came a new channeling system for a state-of-the-art backrest that will undoubtedly prove indispensable to those who try it.
The ongoing research and evolution of Ferrino products does not stop with backpacks.
There could be no shortage of new solutions in the Turin-based brand's most iconic product category, with a revised and expanded offer of tents in the 3-season category for summer use to respond with an increasingly complete range to the growing fast trek trend.
The two new models: THAR 2 and RIFT 2. Self-supporting, with a minimum weight of 2 kg or less, they are perfect for activities that require lightness and speed of assembly.
Below are the data sheets of the SS 2023 products presented:
AGILE MODEL HIKING BACKPACK LINE: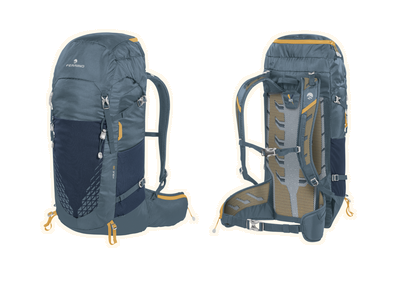 Ferrino's AGILE line of backpack collection, dedicated to light backpacking is evolving: ever lighter, with a new color range and a revamped back, they are all made of 100 percent recycled fabric. The linear profile, versatility and the wide range of technical features make Agile line backpacks the perfect adventure companions, suitable for those looking for a comfortable, lightweight backpack.

SEASON TENT - RIFT 2: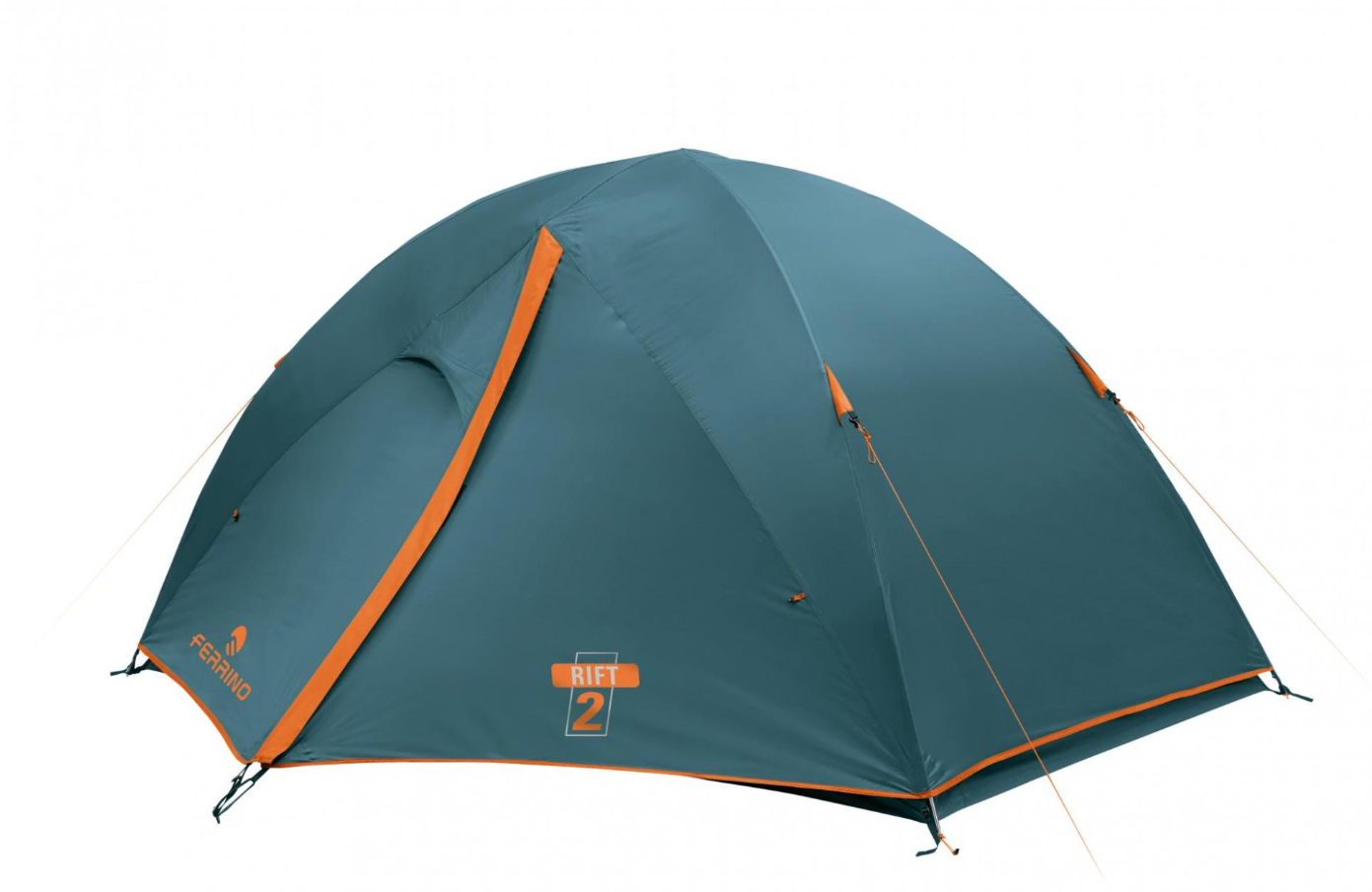 Light  weight tent for two people with excellent living space and ventilation, guaranteed by a duraluminium structure with ridge pole and double entrance with vestibule.
SEASON TENT - THAR 2: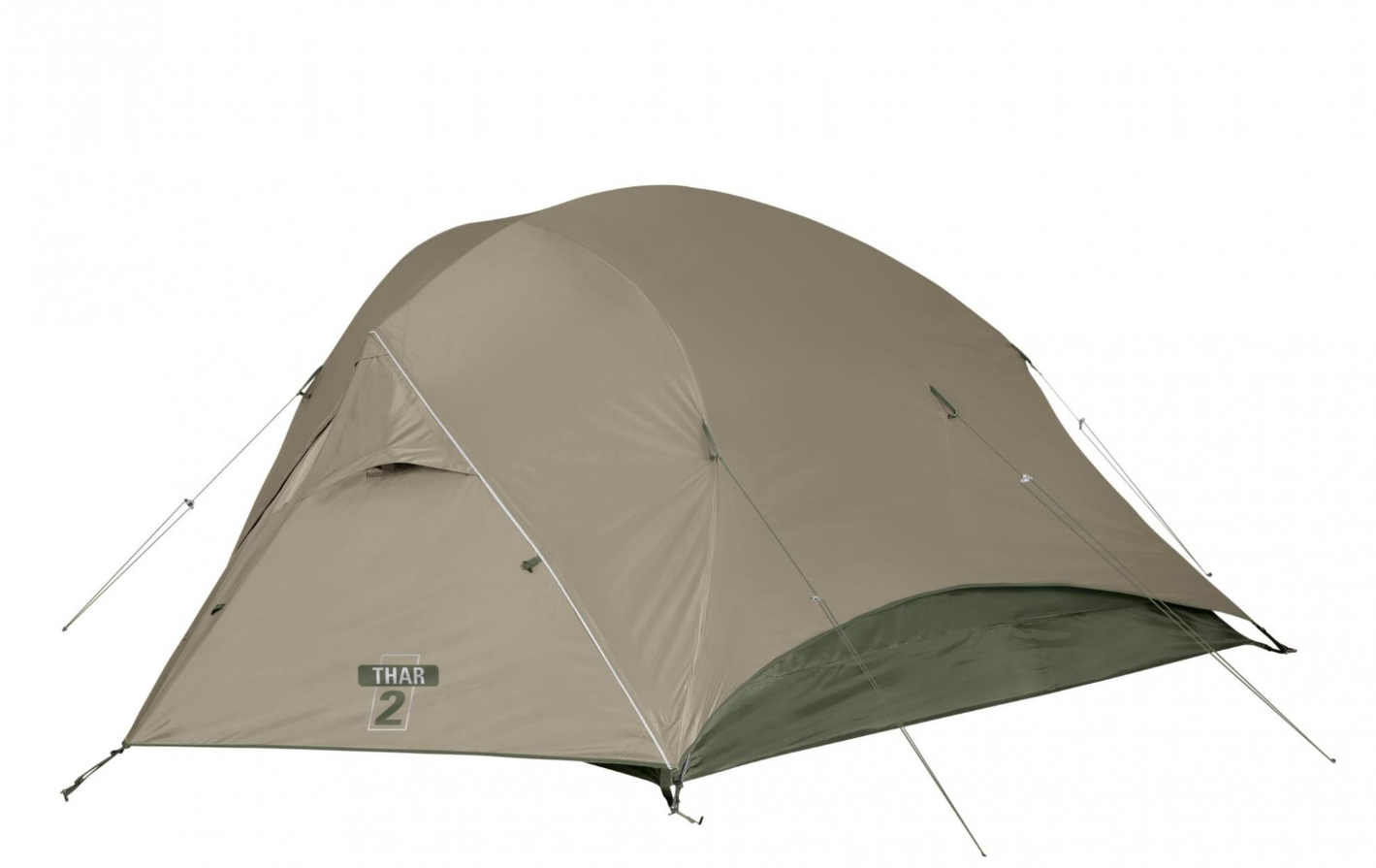 A new model is added to Ferrino's collection of 3-Season tents: Thar 2. A genuine example of light weight that, with a minimum weight of 1.75 kg, is suitable for all adventures. A freestanding tent that is very easy to set up with a duraluminium structure with radial joints guaran- tees easy set-up and maximum performance in terms of reliability. Even the first assembly is extremely easy thanks to the video instructions that guide step by step through all the assembly steps.

INFO: Ferrino