FERRINO – OutDoor 2013: The UltraLight Formula
Luca Albrisi, Ambassador Ferrino, presents at OutDoor Friedrichshafen 2013 the Ferrino Ultralight formula.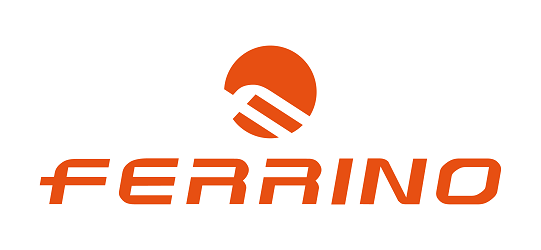 Backpacks, tents, sleeping bags, clothes and equipment: Ferrino is one of the oldest Italian outdoor company equipped with a wide section of products. Passion, challenge and fantasy are the elements that brings Ferrino to innovate, creating always new technologies, able to resist to any weather condition. All the products are developed with the cooperation of professionals of the sector, athletes and explorers, which Ferrino supports in their personal adventures, designing in that way incredible items which comply to real and specific needs. The product quality, handled by the brand ambassadors during the design, it's further tested by clients, at the HighLab camps where they have the possibility to try for free tents, sleeping bags and other equipments, experiencing the emotion of sleeping in high altitude, becoming a tester for a night. Today Ferrino, almost 150 after its foundation, it's spread in approximately 40 countries all over the world and it's a reference for mountaineers, hikers, explorers, trail runners and outdoor enthusiasts. Founded in Turin in 1870, today Ferrino has around 60 employed and it's still managed by the same Ferrino's family – and Rabajoli. The possibility to cooperate with important people of world of the sport in the Alps has given Ferrino the chance to create high tech products, always maintaining that artisan touch and Italian style which makes each product a jewel to be proud of, both for the company and the user.
www.ferrino.com
more
INFO
FERRINO & C S.p.A C.so Lombardia 73 10099 San Mauro To.se - Italy Tel. +39 011 2230711 - fax +39 011 2230700 web: www.ferrino.it
INFO REQUEST