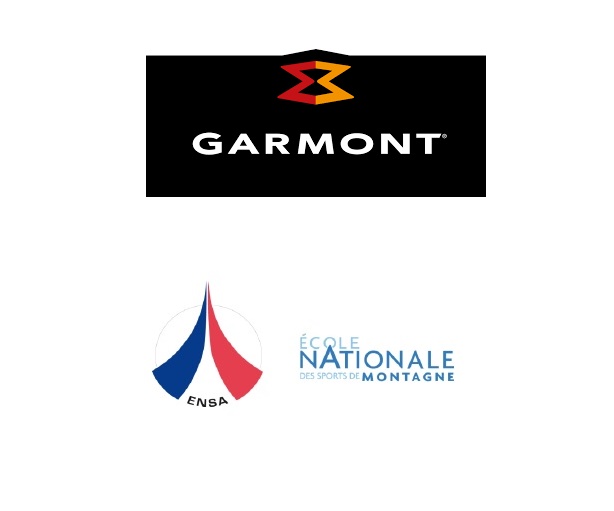 Garmont®, a premier brand in the outdoor footwear market, announces a new partnership with ENSA (Ecole Nationale de Ski et d'Alpinisme).
Founded in 1943 and based in Chamonix (France), the ENSA (Ecole Nationale de Ski et d'Alpinisme) initially had the dual mission of training mountain sports professionals and developing teaching methods for skiing and mountaineering activities. New requirements in terms of quality and safety standards, the integration of European directives and the internationalization of mountain tourism have made the ENSA a benchmark in the field of mountain sports.
As part of this new partnership, these mountain professionals will field test Garmont® products and provide useful feedback for improvements and for the future development of new product solutions.
The boots that the ENSA guides will be using include the iconic Dragontail, which in 2017 celebrates its 15th year on the market, and the Pumori LX, a boot specifically designed for technical ice climbers.
"We are proud to be partners of such a globally recognized group of professionals as is ENSA," says Marco Sancandi, Director of Operations at Garmont International. "Garmont has always been at the forefront of innovation with a strong commitment to the research and development of technical products and this partnership will strengthen this position all the more."





INFO: Garmont