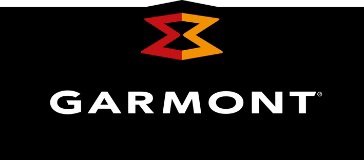 Garmont International Srl, premier performance footwear brand for mountaineering, hiking and other outdoor pursuits, is proud to announce Wayne Edy's entrance in the share capital of the company.
Wayne Edy is the distributor for the Garmont Tactical line in North America. Given this strong relationship with the brand, Mr. Edy decided to acquire 25% of the company share capital, joining the majority shareholder Prisma 2 s.r.l., headed by Pierangelo Bressan. The long relationship with the brand allowed Mr. Edy to acquire the shares of Veneto Sviluppo S.p.A., company that in 2014 had joined Prisma 2 s.r.l. in the operation of relaunching the brand and that now exits the share capital.
"We warmly welcome Wayne Edy in Garmont "declares Pierangelo Bressan, President of Garmont International," "Many thanks to Veneto Sviluppo S.p.A. which contributed significantly to the re-launch of the brand".  "This new entry will allow us to continue to pursue growth objectives, thanks to a business concept focused on continuous innovation and on new market trends" declared Marco Sancandi, Director of Operations of Garmont International.
INFO: Garmont International