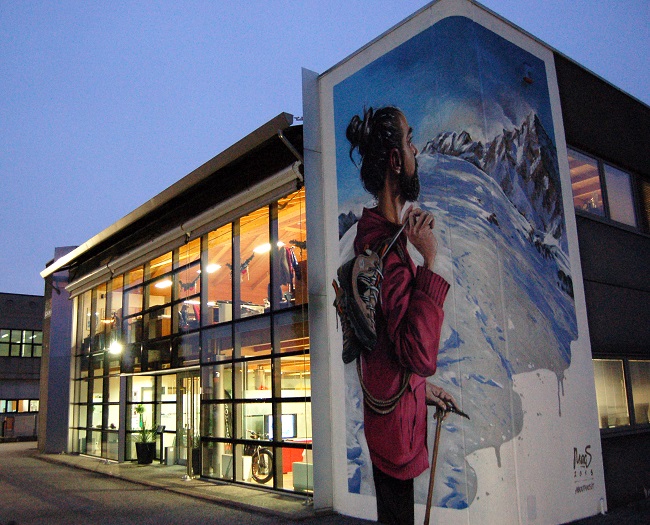 Garmont International Srl, premier performance footwear brand for mountaineering, hiking and other outdoor pursuits, is proud to announce Luigi Rossi Luciani's entrance in the share capital of the company.
Luigi Rossi Luciani, founder and President of Carel Spa, a company that designs, manufactures and markets energy saving control solutions for the air conditioning and refrigeration sector, and shareholder of Panther SPA, a safety footwear company, enters the company acquiring 21% of the capital of Garmont International, joining the majority shareholder Prisma 2 s.r.l., headed by Pierangelo Bressan.
The acquisition of a minority share by Mr. Rossi Luciani follows the recent entry into the company of Mr. Wayne Edy.
"The entry in the share capital of a high-profile entrepreneur like Mr. Rossi Luciani is a great honor for Garmont and certifies the quality of the work done so far" declares Pierangelo Bressan, President of Garmont International Srl.
"After the recent tradeshows (Shot Show – Las Vegas, ISPO Monaco – ISPO Beijing – Outdoor Retailer, Denver) we can state that the market is responding very well to the new projects" declares Marco Sancandi, Garmont International's Director of Operations. "The arrival of Mr. Rossi Luciani will give a further boost to the development of the brand and can lead to synergies with the know-how in the footwear world "
INFO: Garmont