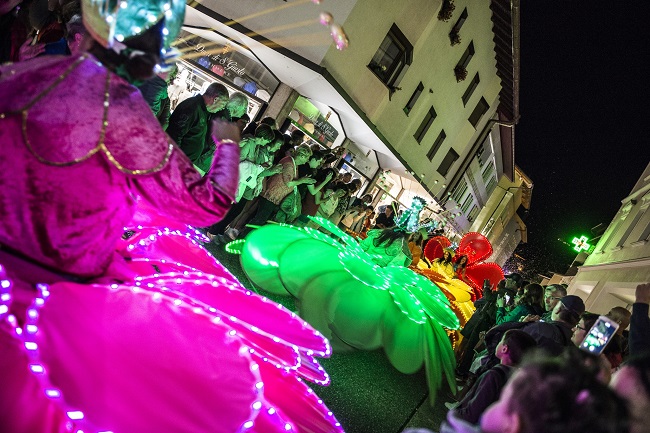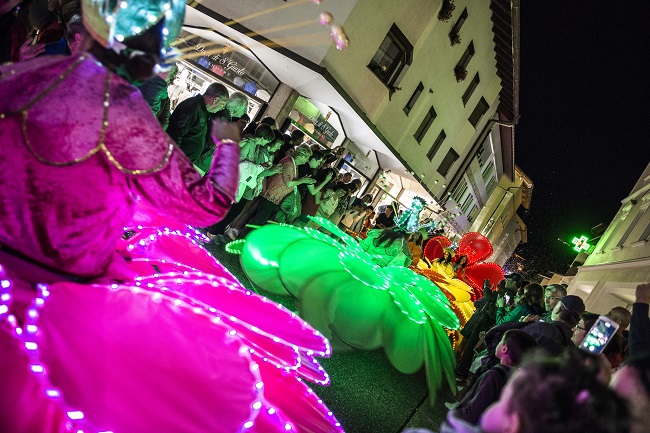 The Dolomites have always been a place of inspiration and free spirit. From arts and crafts to paintings and music – sharp rock formations, beautiful mountain pastures and the untamed forces of nature evoke an atmosphere of creativity. Anyone visiting the holiday region Three Peaks in the Dolomites will be captured by this truly unique feeling that can be experienced through a multitude of events and in many different places.
A musical genius and his works
Intrigued by the town's special appeal, composer Gustav Mahler started spending his summers from 1908 onwards in Dobbiaco/Toblach. Not only did they name a concert hall at the cultural center Grand Hotel Toblach after him – since 1981 Dobbiaco has also been staging the annual Gustav Mahler Music Weeks, a high-class, internationally acclaimed music festival dedicated to the works and traditions of Gustav Mahler. In 2017, the event is taking place July 15 through August 4. In addition to a wide choice of concerts visitors get to enjoy exhibitions and a series of lectures titled "Gustav Mahler dialog".
Magical and dazzling with a dash of craziness: OLALA
Acrobats, magicians, shining lights and flashy characters: On July 28, 2017 San Candido/Innichen plays host to the OLALA street theater festival Lienz with its intriguing program that will enchant audiences through walk acts in the pedestrian zone, through crazy appearances between bars and shops, and many other performances. Owing to its innovative and unorthodox character OLALA has grown to become one of the most popular festivals of its kind in Europe.
Green think-tank at the pulse of time: the Toblach Talks
Founded in 1985 by Hans Glauber, the Toblach Talks have evolved into a renowned think-tank for issues relating to the ecological turnaround in the Alpine region. Once a year, experts from various fields, scientists, community officials, and business and tourism representatives gather at the Grandhotel Toblach to discuss specific topics. During the upcoming Toblach Talks from September 29 through October 1, 2017 participants will focus on digitalization in a sharing economy and its potential contributions towards a sustainable future – during presentations, panel discussions, talks and on-site gatherings.
Historic atmosphere and cultural attractions in downtown San Candido
Known for its many shops and restaurants historic San Candido in the Dolomites has a very urban feel to it. While taking a leisurely stroll through old town and the pedestrian zone's small alleys, or enjoying a glass of wine there is sure to provide a taste of true Italian dolce vita, a visit to Collegiate Church proves both historically and culturally rewarding: Dating back to the 12 century, it is one of the most important Romanesque sacral buildings in the Eastern Alps.
Photo: ©TV Innichen_Patrick Janach
For further information on activities and accommodation in the holiday region Three Peaks in the Dolomites go to www.drei-zinnen.info