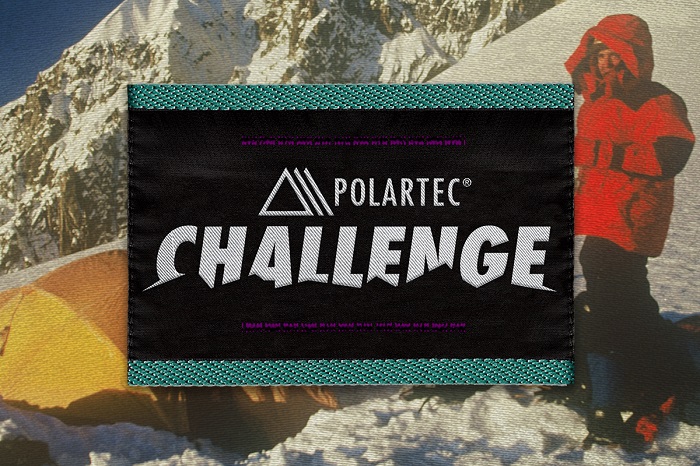 In the early 90s we adopted the Polartec Peaks as a way to show our commitment to the Outdoor culture that had embraced us. We continued to walk the walk by sponsoring "Everest" — the highest-grossing IMAX film ever — and handing out the first Apex Awards to celebrate the very best of Outdoor design. But no other effort really captured what we were trying to do as a brand as perfectly as the Polartec Challenge Grants.
For a little over a decade, we funded the unbelievable expeditions of the world's most daring outdoor athletes. From first ascents in the Himalayas to sailing trips around Greenland and a covert entry into Burma, the Polartec Challenge Grants planted our flag at the summit of authentic outdoor adventure. At long last, we're kicking off a new blog series to finally tell the incredible stories of the brave few who can call themselves "Challenge Grant recipients."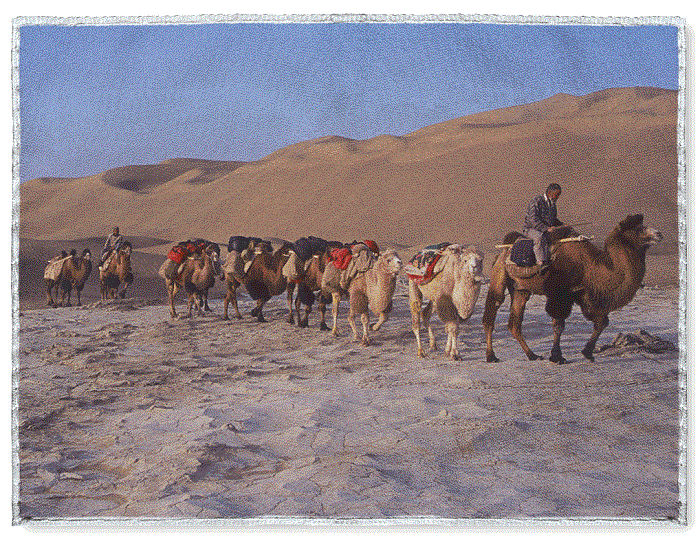 In our intro to the Challenge Grant blog series, you'll meet the Marketing team who came up with the idea and the Advisory Board charged with choosing the most unique and mind-boggling adventures to fund. Then you'll hear from a few of the grant recipients themselves about what the Challenge Grants meant to them and their travels. You won't want to miss this!
INFO: Polartec