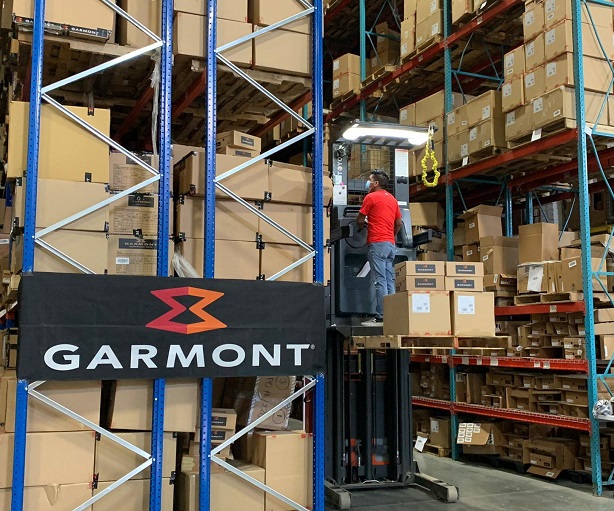 The U.S. division of Italian footwear brand, Garmont, is pleased to announce its support of New York first responders with a donation of 1,000 pairs of tactical boots. As part of its #StayWild #HopeWild social good initiative, the brand is hoping to inspire others to continue their support of those on the front lines.
Garmont, known primarily for its premier performance footwear for mountaineering, hiking, and other outdoor pursuits, is also recognized for providing the best quality military footwear available today. Leveraging the brand's specific expertise in this area, Garmont U.S. is donating tactical shoes for those working across New York State during this challenging time.
"We are honored to be able to work with Governor Cuomo and New York to provide reliable and comfortable footwear for those on the front lines," says Pierangelo Bressan, President of Garmont. "It is our company's goal during this time to seek ways to support the people working to protect us, both in the U.S. and internationally."
Through the month of May, Garmont will also be donating 25% from each purchase made on www.garmontnorthamerica.com to C.O.P.S. (Concerns Of Police Survivors)., a national not-for-profit organization that provides services to America's law enforcement survivors and co-workers affected by line-of-duty death.
"Providing cutting edge, functional and quality products for law enforcement officers contributes to their continued safety and wellness, especially with the long days they consistently work," says Dianne Bernhard, C.O.P.S Executive Director. "C.O.P.S. thanks Garmont for their support of officers and their families by including us as a charity of choice."
The brand's #StayWild #HopeWild initiative started with an initial donation of a special Tikal Tricolore shoe to the Protezione Civile of Veneto in the brand's home region of Veneto, Italy. To learn more, please visit Garmont website.