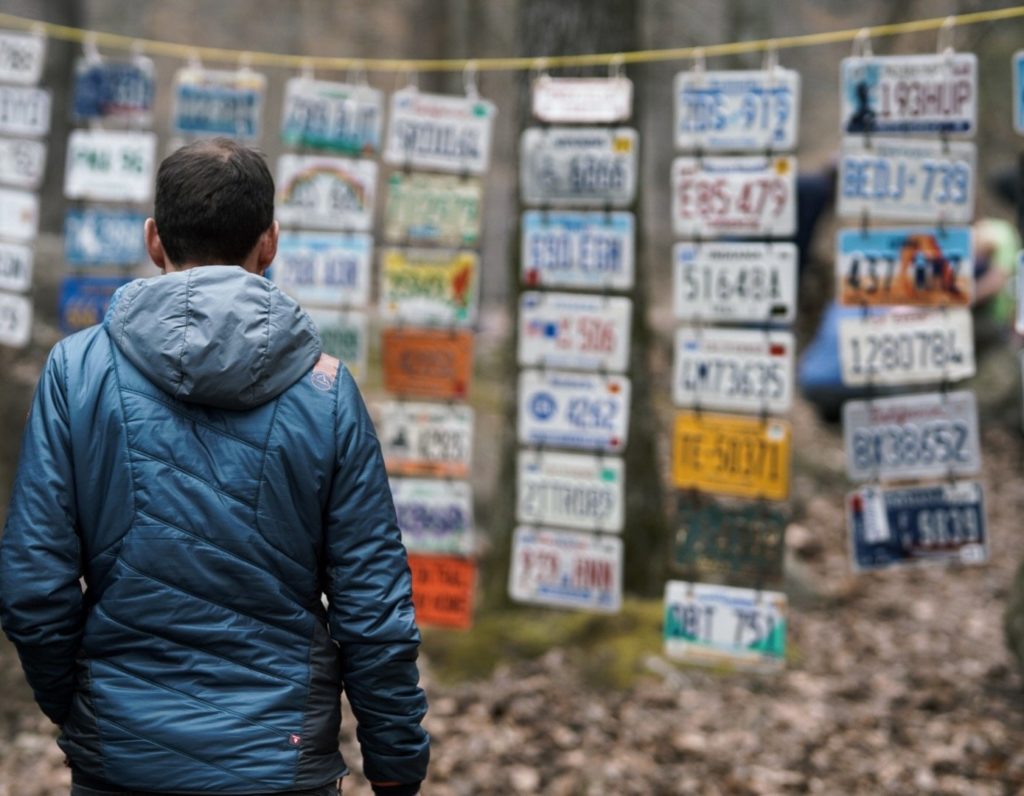 La Sportiva UK ambassador James Elson reports his adventure at the Barkley Marathons, the 100miles self-supported ultra race with more than 70000ft of gain.
James Elson is not only race director of Centurion Running that runs classic 100 and 50 miler races, but he's also an incredible ultrarunner himself and a UK La Sportiva / Lyon Equipment athlete. Having travelled the world to conquer a truly epic list of bucket list races 2019 was the year James decided to head out to the US and find out what the Barkley Marathons was truly like.
Text by James Elson
Photos by Jack Atkinson

The Barkley is a truly special, one off event that happens in Frozen Head State Park. South-East Tennessee around April Fools weekend each year. This was the 34th time the event was held and part of the folklore of the event surrounds the fact that in that time, only 15 people have ever finished the race. Numbers are only so relevant here. The purported 5 x 20.00 mile loops, each with around 14,000 ft of climb (and descent) to total up 100 miles with 70,000+ of gain, each have a 12 hour cut off under which runners must make it in order to carry on and complete the distance under the total allotted 60 hour limit.
Beyond the physical challenge of ascending and descending so much over such a distance, the route is largely off trail. Which means traversing extremely difficult ground and coming into contact with a lot of the flora of Frozen head state park which is predominantly at this time of year, deadfall from the dense woodland and saw briers which tear runners to shreds. Then there is the self-supported nature of the race. Once a runner leaves on a loop they may accept no aid or help whatsoever, except from the other runners. They must carry on them what they require to survive a loop (and potentially much more if they end up getting lost), plus the map and compass which will guide them through the woods. No electronic equipment is allowed, no phone, no GPS, not watch – beyond the $12 Walmart digital watch the race director, Laz, gives you just prior to the start.
As Gary "Lazarus Lake" Cantrell says, this is a test of man against the wilderness. No help is coming.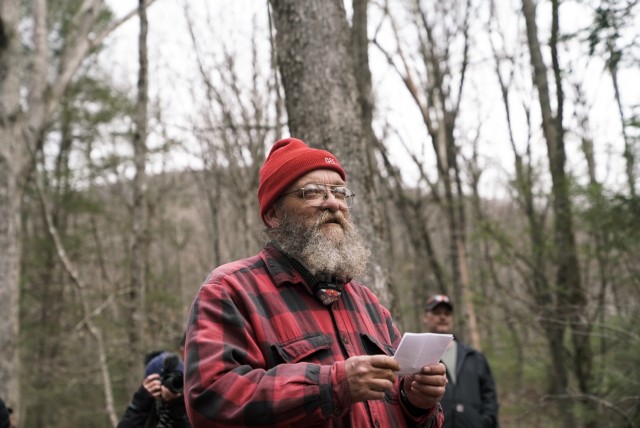 The race is somewhat shrouded in mystery, with no website and with course/ entry details remaining somewhat secret. Runners respect the stipulations of being a Barker – I won't share anything on those subjects. But there are nuggets of info out there from previous runners and I was lucky enough this year to get to toe the line and learn something about what makes this such a special race, why the community is so strong here and why Frozen Head State Park is a special place.
Keep reading on La Sportiva website.
INFO: La Sportiva