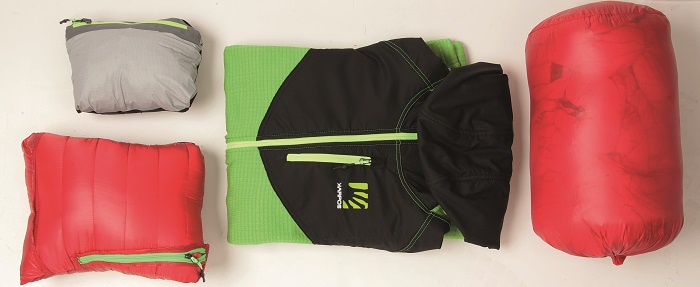 WHY: We aim to realize our Highest dreams with actual projects rather than allowing them to remain simply desires.

HOW: with the Highest commitment to research, innovation and technology, we are blazing new trails in unexplored territory.

WHAT: working in synergy with our best athletes, we create the Highest performing products.

LAYER OF TECHNOLOGY: Severe weather conditions are no longer an obstacle. Find out how to mix and match our extremely lightweight and high-performance garments, either as single layers or in combination.

We were born under the most beautiful cathedrals of rock on the planet, but in roaming the mountains of the world we explore ourselves. The mountains, in their truest representation, are our passion, our work, and we want to share our experience by creating clothing that is increasingly warm and lightweight but that also meets aesthetic requirements. Beauty, though we recognize the relativity of the term, is life. Nothing has changed in our mission. For 10 years our principles have remained the same, but they are now supported by a period of essential experiences and by momentous changes that are in many ways shifting the outdoor world toward alignment with our beliefs. In the mountains, speed is safety, and speed equals lightness — lightness in equipment, in clothing, in the spirit and in the heart.
From this roots we introduce our new line HIGHEST. Find out more info at this link.
INFO: Karpos