After the experience of Climb Europe, La Sportiva is aiming ever higher. Fourteen events on four continents will kick things off on Friday 14 April with training workshops, meetings with athletes and product tests. Followed by over a hundred events in gyms around the world. 
After the exciting success of Climb Europe in over 70 European gyms in 2022, La Sportiva presents a new ambitious project dedicated to all climbing enthusiasts. From the heart of Fiemme Valley to Tokyo and Salt Lake City, Climb World Tour 2023 will serve over 100 climbing destinations around the world, setting itself the goal of generating new touchpoints and strengthening awareness of the brand's production quality.
On Friday 14 April fourteen gyms on four continents will open the tour with the zero date: on a day where guests will have the opportunity to participate in workshops led by big names in climbing, as well as test the most iconic shoes to have helped make the brand a firm favourite among climbing enthusiasts over the years.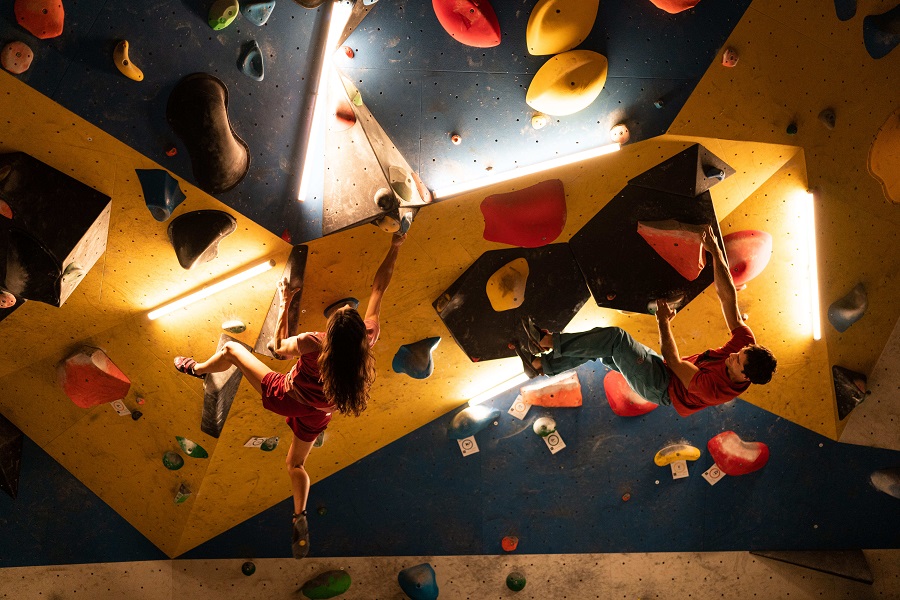 Among others, Milan, Paris, Melbourne, Toronto and Seoul will be at the heart of the action on 14 April, hosting athletes like Adma Ondra, Jakob Schubert, Barbara Zangerl Stefano Ghisolfi, Siebe Venhee and Carlonie Ciavaldini. These are all set to share techniques and advice on making the maximum progress as a climber.
The event will include moments of fun, sharing but also training, providing a useful opportunity to learn about the secrets and characteristics of D-Tech , No Edge and P3, some of the proprietary technologies that have marked the history of the most iconic La Sportiva products. Theory, Solution Comp, Skwama and Mantra will take absolute centre stage of the test sessions, as tools designed to meet the needs of every climber and ideal companions for indoor activities.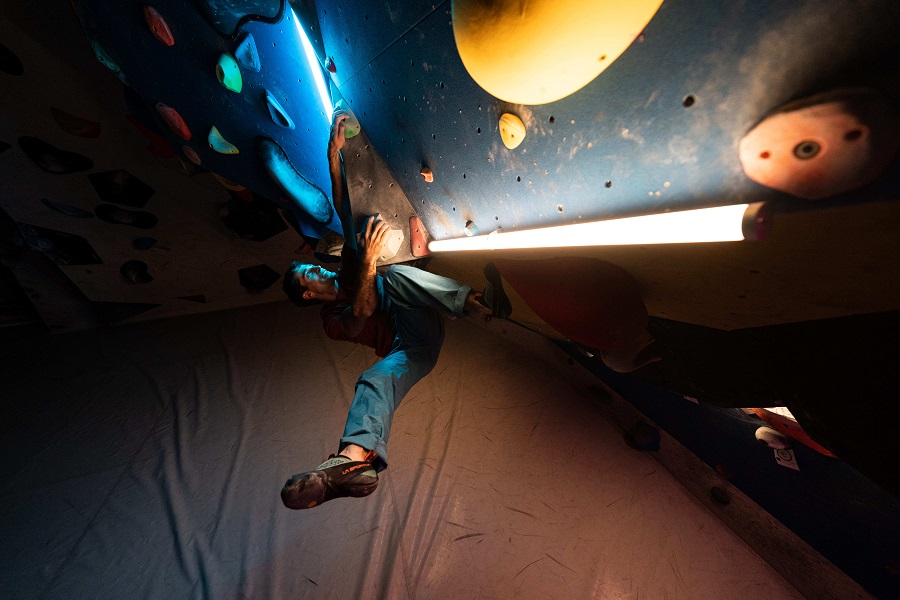 The actual tour begins the next day, which will serve 23 countries including Europe, America, Asia and Oceania in over a hundred events in total. La Sportiva brand and communication manager Vittorio Barrasso says it is "an ambitious project and a fascinating challenge for us: celebrating climbing on all continents, bringing the brand ever closer to people, experts, novices and professional users, with the aim of sharing experiences, product knowledge and partying together – because why not?"
The stages will be events open to the public based on the philosophy of Test&Feel: try the product and learn to detect your foot, acquiring sensitivity and practical experience.
Anyone interested can sign up for the stage closest to their city via this link .
La Sportiva is #ForYourMountain.
INFO: La Sportiva