Mammut Neon Smart at OutDoor 2017 – Summer 2018
OutDoor 2017, Sandro Boner (Product Manager) presents Neon Smart by Mammut.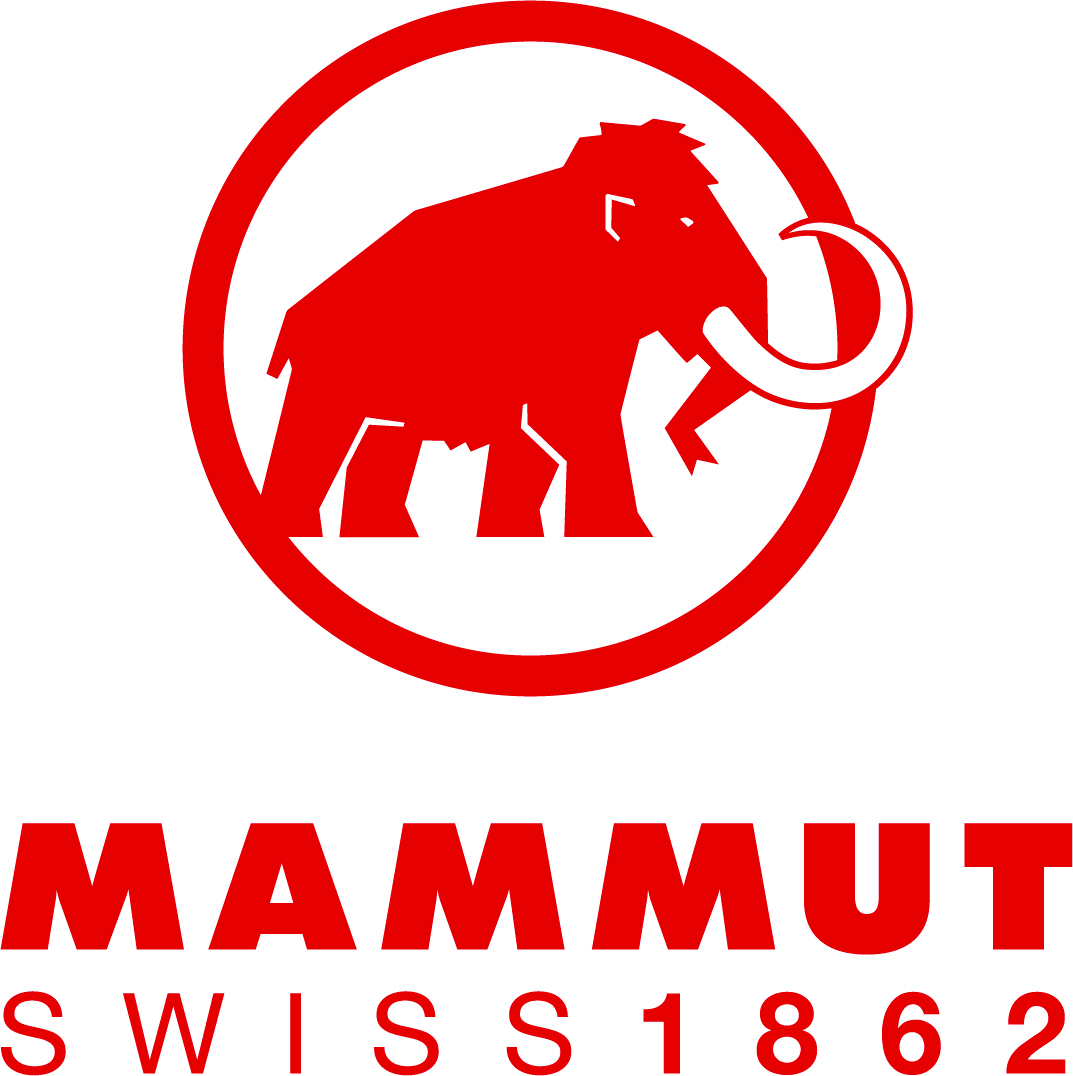 Our aim is to offer the very best alpine products, assume our social responsibility, and leave behind the best possible ecological footprint. So that future generations can be mountaineers as well. Mammut is convinced: To ensure long-term corporate success, social and ecological aspects must be considered as well as the business dimension. Corporate responsibility is an integral part of our core business – and applied on firm as well as on product level. It's a complex footpath without ending, on which we advance step by step.
more..
more
INFO
INFO REQUEST