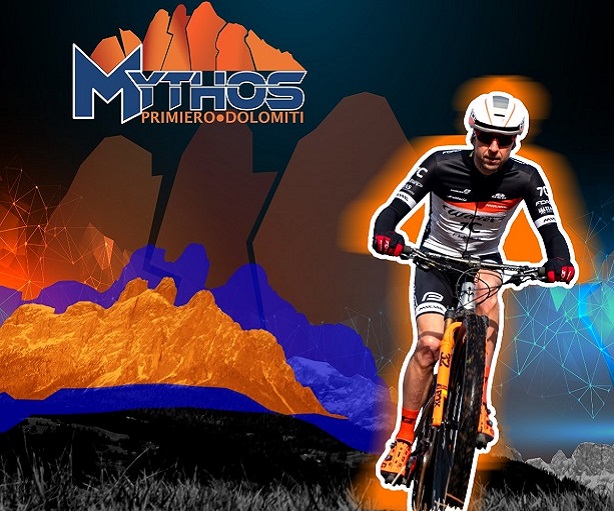 2021 is the year of Mythos Primiero Dolomiti, a new bike marathon in the wonderful landscape of the Pale di San Martino,  which can be considered among the most beautiful mountain landscapes in the world.
The Pale di San Martino, one of the most iconic skylines of the Dolomites, have always been the perfect arena for outdoor and sport activities. It is not difficult to understand why Pedali di Marca association, which organized the Italian Championship 5 times, the European Championship in 2010 and the World Championship in 2011 and 2018 accepted the challenge to organize Mythos Primiero Dolomiti with Massimo Debertolis, world champion of the marathon in 2004 who lives in Primiero Valley.
Mythos Primiero Dolomiti will take place on Saturday, September 11 in some of the most beautiful areas of Primiero and Vanoi Valley. Participants will have the opportunity to choose between two races: a 86 km marathon (3200m difference in altitude) with start in San Martino di Castrozza and finish in Fiera di Primiero and a granfondo classic of 57 km (1700m difference in altitude) with start and finish in Fiera di Primiero.
Before the great marathon of September 11, some other events connected to the bike world will take place in the territory of San Martino di Castrozza, Passo Rolle, Primiero and Vanoi: the Adventure Gravel will take place in June between San Martino di Castrozza and Primiero Villages. Then in July there willl be the E-bike Explore Ghost Bike with participants riding an e-bike in the moonlight.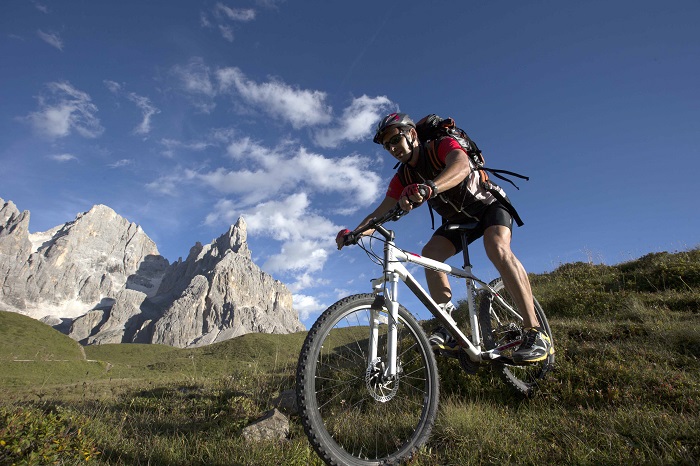 Last but not least, young riders will have a chance to perform too: Kids Bike Contest and Primiero Family Gourmet will take place during the Mythos Primiero Dolomiti weekend (10-12 September 2021).
For further information: www.sanmartino.com