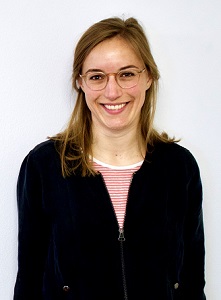 The outdoor clothing specialist BlackYak has expanded its team at the international headquarters in Munich with two new positions. Mirjam Beck (30) has been supporting in-house product development since the beginning of April. Michèle Havjar (28) assists in marketing and is responsible for the further development of BlackYak's social media presence.
Mirjam Beck is tasked with technical product development in BlackYak's Global Product Development. Prior to this, Beck worked for W.L. Gore & Associates GmbH for five years as a Technical Apparel Developer. "BlackYak's focus on functionality, quality and design with the ambition to cross borders again and again impressed me," says Beck about her motivation to work for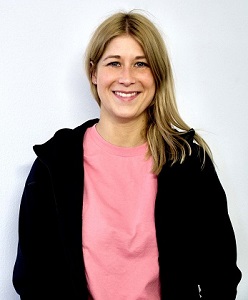 the up-and-coming premium brand.
Michèle Havjar holds a Master's degree in Sports Management/Marketing, Event and Health and worked for Red Bull and Quiksilver Germany on a freelance basis while studying in Munich. At BlackYak, Havjar is responsible for the maintenance and further development of social media channels and other marketing activities. "Social media is an extremely exciting area in marketing and I hope that I can continue to grow together with the young BlackYak team," the enthusiastic mountaineer is looking forward to her new job at BlackYak.
INFO: BlackYak