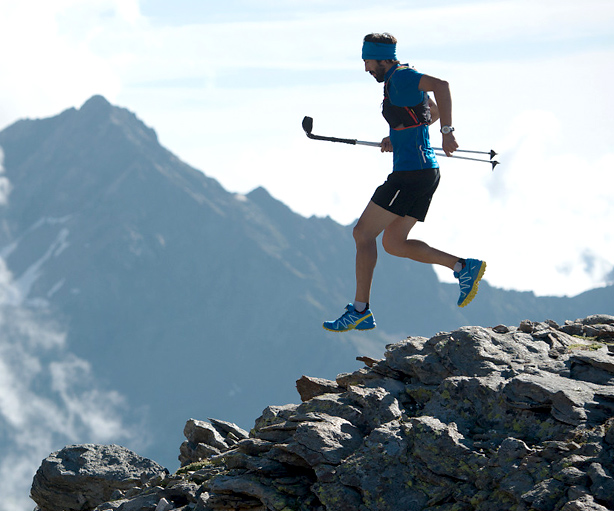 Enhance your sports performance, experience maximum comfort and protect the planet with Rewoolution garments.
Enhance your performance
In addition to being highly breathable and thermoregulating, Rewoolution fabrics offer 15% more resistance, 30% more elasticity and 20% more softness than traditional merino wool thanks to the innovative CompACT3 technology.
Experience maximum comfort
Extremely soft, the fabric of Rewoolution garments does not itch and prevents the development of unpleasant odours. Amazing lightness and great comfort are guaranteed. 
Protect the Planet
Pure and natural merino wool is ethically made in New Zealand farms while the raw material is processed in Italian Reda factories, a centre of Made in Italy excellence and a model for sustainable production.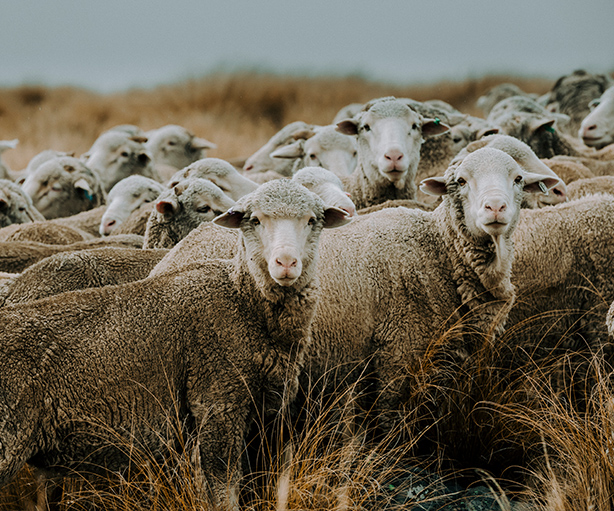 INFO: Rewoolution