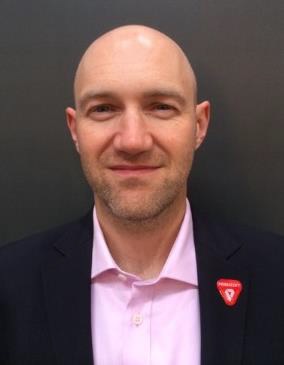 PrimaLoft, Inc., the world leader in providing comfort solutions with high-performance insulations and fabrics, recently promoted Chris Humphris to Director of Sales Americas. Humphris has worked at PrimaLoft in the role of European Sales Manager since 2014 and more than a decade as PrimaLoft sales agent for UK and Scandinavia.
Humphris has over 15 years of selling experience in fabrics and insulation. As a truly passionate textile specialist and outdoor athlete, his experience covers outdoor performance apparel, as well as fashion. Chris and his family will be relocating to the US over the next several months. The position is based at the global headquarters in Latham (New York) and will report to Mike Joyce (CEO).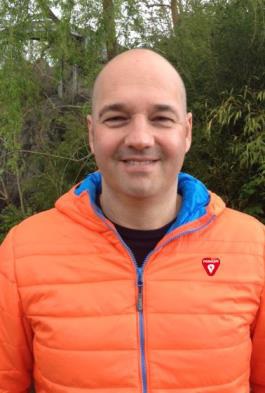 Stefan Brandt will be promoted to European Sales Manager, based in the European Headquarters in Taufkirchen, Germany, near Munich, reporting to Jochen Lagemann (Managing Director Europe & Asia). Brandt has served as Territory Sales Manager for Austria, Switzerland and Southern Germany for one year and will continue this commitment. Brandt, a passionate outdoor and sports enthusiast, has 20 years of sales and marketing experience in functional textiles and ingredient branding with companies like Sympatex, Gore, Sioen, Bayer in technical, medical, automotive, sports and outdoor markets.
"Chris and Stefan have the experience, strategic acumen, network and reputation in our industries, as well as the intercultural and interpersonal skills to successfully lead our sales teams in America and Europe," says Jochen Lagemann, Managing Director PrimaLoft Europe & Asia. "We are pleased to have this talent within our organization look forward to their leadership in their new roles."
INFO: PrimaLoft, Inc