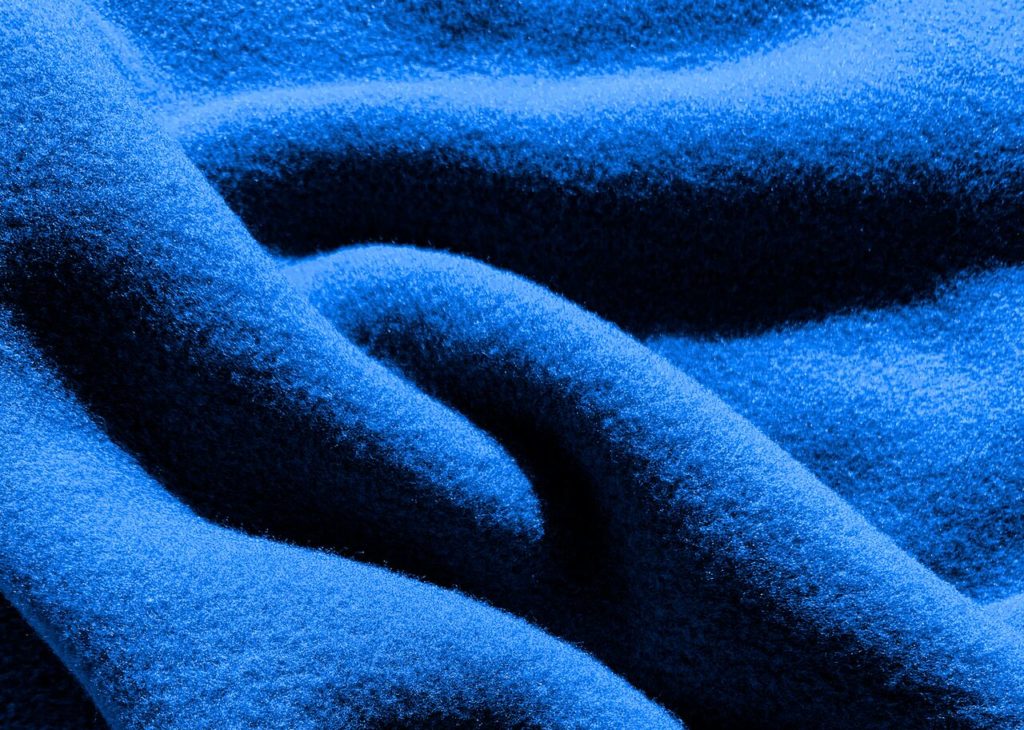 PrimaLoft, Inc., a global leader in advanced material technology, today announced its partnership with five iconic outdoor brands to introduce PrimaLoft® Bio™, the first 100% recycled, biodegradable* synthetic apparel Insulation and Performance Fabric. In tandem with Helly Hansen, Houdini, L.L.Bean, Norrøna and Vaude, apparel featuring PrimaLoft® Bio™ will first debut at retail in fall 2020, with some brands debuting styles in the following seasons. Brand partner concept styles will be on display at PrimaLoft booth A2/304 at ISPO MUNICH, February 3rd – February 6th, 2019.
"We've collaborated with a community of brands that share our common sustainability values and goals," said PrimaLoft president and CEO, Mike Joyce. "It is a privilege to introduce PrimaLoft® Bio™ with these respected companies – all of whom provided invaluable insight and feedback on this technology. Together, we are establishing a new industry standard for environmentally conscious product design, sustainability best practices and transparency, to meet consumer demand."
Made from 100% post-consumer recycled material, PrimaLoft® Bio™ fibers break down when exposed to specific environments – such as a landfill or the ocean. PrimaLoft has enhanced the fibers to be more attractive to the naturally-occurring microbes found in these environments so that they eat away at the fibers at a faster rate, returning the fabric or insulation to natural elements. Fibers will only biodegrade when exposed to these naturally-occurring microbes in landfills or bodies of water, thus, the insulation or fabric remains highly durable throughout its usable life cycle in a garment.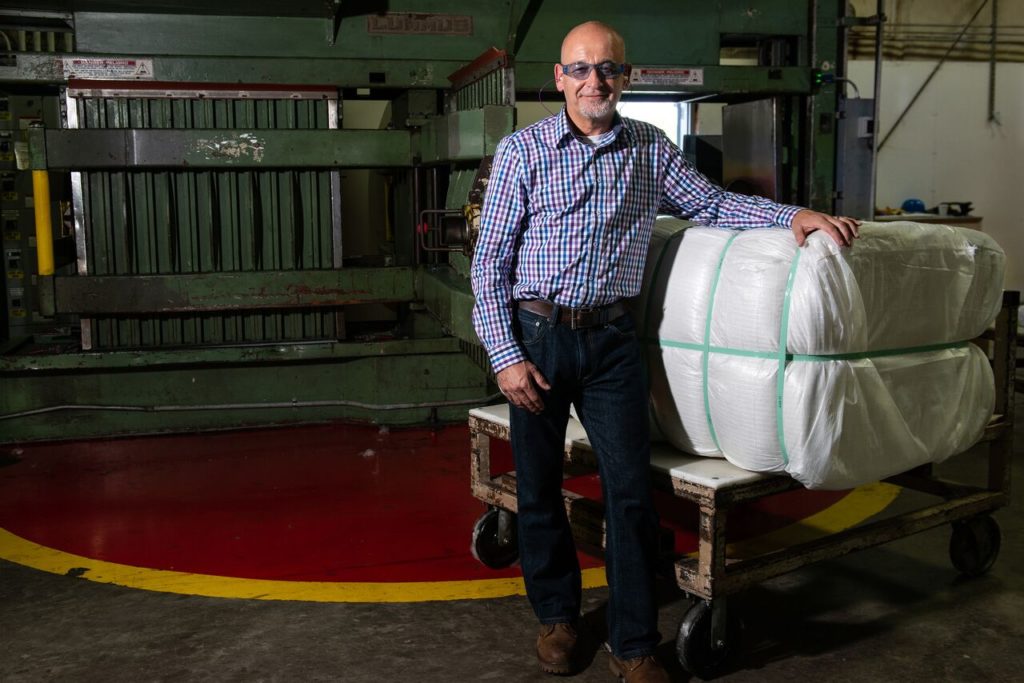 "PrimaLoft and our brand partners are committed to extending the life of garments through recycling, repurposing and reuse," said Joyce. "This is not a promotion of discarding garments prematurely or without serious regard. Rather, this is about providing a Relentlessly Responsible solution for the inevitable end-life of a garment when the time eventually comes."
Swedish outdoor brand Houdini Sportswear, one of Europe's pioneers in sustainability, is a long-term partner of PrimaLoft. In 2018, the company published "This is Houdini," an ECO-report that has gained international recognition for portraying their progressive stance on sustainable practices and for its science-based efforts to assess Houdini's planetary impact. Eva Karlsson, CEO of Houdini, says about the potential of PrimaLoft® Bio™ for the industry: "Recycled polyester is a great example of how innovation and technology enables us to achieve great things. Micro fiber contamination is an example of the opposite. In the PrimaLoft Bio project we are seeking ways for nature and technology to form stronger partnerships rather than function at the expense of the other. Regeneration for the planet is what we are aiming for at Houdini and in partnership with PrimaLoft it seems we are getting pretty damn close."
Helly Hansen, a leader in performance ski and sailing apparel and premium workwear, will launch products with PrimaLoft® Bio™ in North America and Europe. Philip Tavell, Category Managing Director, Ski/Mountain at Helly Hansen says about PrimaLoft® Bio™: "Helly Hansen designs performance products keeping consumers protected and comfortable, especially in harsh and unpredictable conditions. We've partnered with PrimaLoft for many years to introduce high-performing apparel for skiing, sailing and outdoor adventure, including the recent introduction of our lighter, warmer LifaLoft™ performance insulation. PrimaLoft® Bio™ enables us to continue pushing our sustainability efforts forward, without sacrificing the performance we've come to expect from their best in class technologies. It's a win-win for consumers and the outdoors."
Norwegian outdoor company Norrøna  continuously pushes the boundaries of functional product design to offer premium quality gear for any adventure, counts sustainability as an essential foundation throughout their entire value chain. Jørgen Jørgensen, CEO of Norrøna, says about PrimaLoft® Bio™: "At Norrøna, sustainability and protecting the environment are top priorities, and we consider these efforts to be the most important work that we do. We are happy to see that PrimaLoft also recognizes the importance of addressing and prioritizing these issues. As a partner for many years, we at Norrøna are excited to be a part of this launch."
When talking about sustainability, the long-standing German brand Vaude is definitely one of the most recognized player in the industry. For many years Vaude challenges PrimaLoft in creating sustainable products and is the first to completely change their PrimaLoft insulation products into 100% recycled versions by Spring 2019. Uwe Gottschalk, Chief Product Officer of Vaude says about the new PrimaLoft® Bio™: "Within our Philosophy of sustainability we have looked at different scientific approaches for recycling and bio-based/bio-degradable materials. The PrimaLoft® Bio Technology is a unique opportunity that we are working with to create biodegradable products. We are excited about joining PrimaLoft in this endeavor and are making our first prototype garment samples for further testing."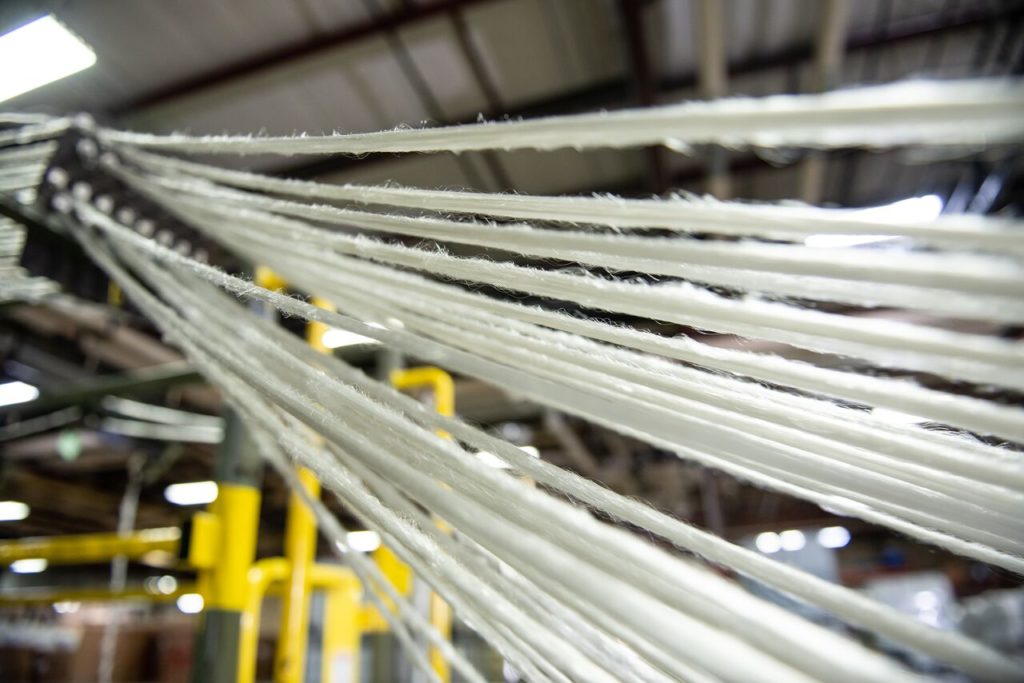 To date, PrimaLoft has saved more than 90 million plastic bottles from landfills and transformed them into premium insulation technologies. By 2020, 90% of PrimaLoft® insulation products will have at least 50% post-consumer recycled content, without compromising performance; this includes the introduction of three 100% PCR insulation products, this past year. PrimaLoft expects to continue to push the industry forward with a similar commitment to biodegradable technology across its product portfolio.
*84.9% biodegradation in 457 days under ASTM D5511 conditions – Standard Test Method for Determining Anaerobic Biodegradation of Plastic Materials Under High-Solids Anaerobic-Digestion Conditions
*56.1% biodegradation in 441 days under ASTM D6691 conditions – Standard Test Method for Determining Aerobic Biodegradation of Plastic Materials in the Marine Environment by a Defined Microbial Consortium or Natural Sea Water Inoculum
About Helly Hansen: Founded in Norway in 1877, Helly Hansen continues to develop professional grade apparel that helps people stay and feel alive. Through insights drawn from living and working in the world's harshest environments, the company has developed a long list of first-to-market innovations, including the first supple waterproof fabrics more than 140 years ago. Other breakthroughs include the first fleece fabrics in the 1960s, the first technical base layers in the 1970s, made with Lifa® Stay Dry Technology, and today's award winning and patented H2Flow™ temperature regulating system. Helly Hansen is a leader in technical sailing and performance ski apparel, as well as premium workwear. Its ski uniforms are worn and trusted by more than 55,000 professionals and can be found on Olympians, National Teams, and at more than 200 ski resorts and mountain guiding operations around the world. Helly Hansen's outerwear, base layers, sportswear and footwear are sold in more than 40 countries and trusted by outdoor professionals and enthusiasts around the world. To learn more about Helly Hansen's latest collections, visit www.hellyhansen.com.
About Houdini: Houdini is a Swedish outdoor brand at the forefront of sustainable performance design. Together with an odd band of designers, scientists, artists and adventurers, they are changing the way outdoor clothing is made and used. Houdini's vision is to enable everyone to have fun and experience nature to the fullest, without leaving any negative impact on our environment. The entire collection is recycled, recyclable, renewable, biodegradable or Bluesign® certified.
Houdini's clothes are minimalistic multi-tools, designed to endure great adventures and elevate everyday life.
About Norrøna: In 1929, Jørgen Jørgensen, a Norwegian outdoor enthusiast, set Norrøna's bearing: to search for the best in technical advancements, to create the ultimate in performance product. Today, four generations later, Norrøna is still a privately-held and family-operated company based in Oslo, Norway, seeking to redefine the meaning of fit, function and finish in sustainably sourced and built technical outerwear. Norrona.com
About Vaude: VAUDE makes functional and innovative products for mountain and biking sports activities. As a sustainable innovative outdoor outfitter, VAUDE is contributing to making the world a better place so that the people of tomorrow can enjoy nature with a clean conscience. In doing so, the family-owned company sets ecological and social standards worldwide. VAUDE stands for environmentally-friendly products made from fair manufacturing. At the company headquarters near the southern German town of Tettnang, the company employs approximately 500 people.
INFO: PrimaLoft, Inc