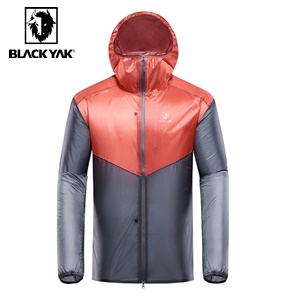 Made for mountaineers. Made for Missions – not for walking the dog.
In developing the new Spring/Summer 2020 collection, BLACKYAK once again focused on meeting the needs of mountaineers for highly functional clothing. In collaboration with professional athletes, styles with a vision for the next mission were created.
The new products are partly different and extraordinary but always: better.
The Vaneko is an extremely lightweight 3L rain jacket with excellent ventilation.
On the back of the jacket are gills, which take over the "breathing".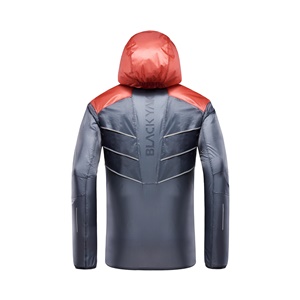 The material under the gills is laser perforated, ensuring optimum ventilation and maximum weather protection at the same time.
A push button system, which can be used instead of the zipper, provides additional air circulation if required.