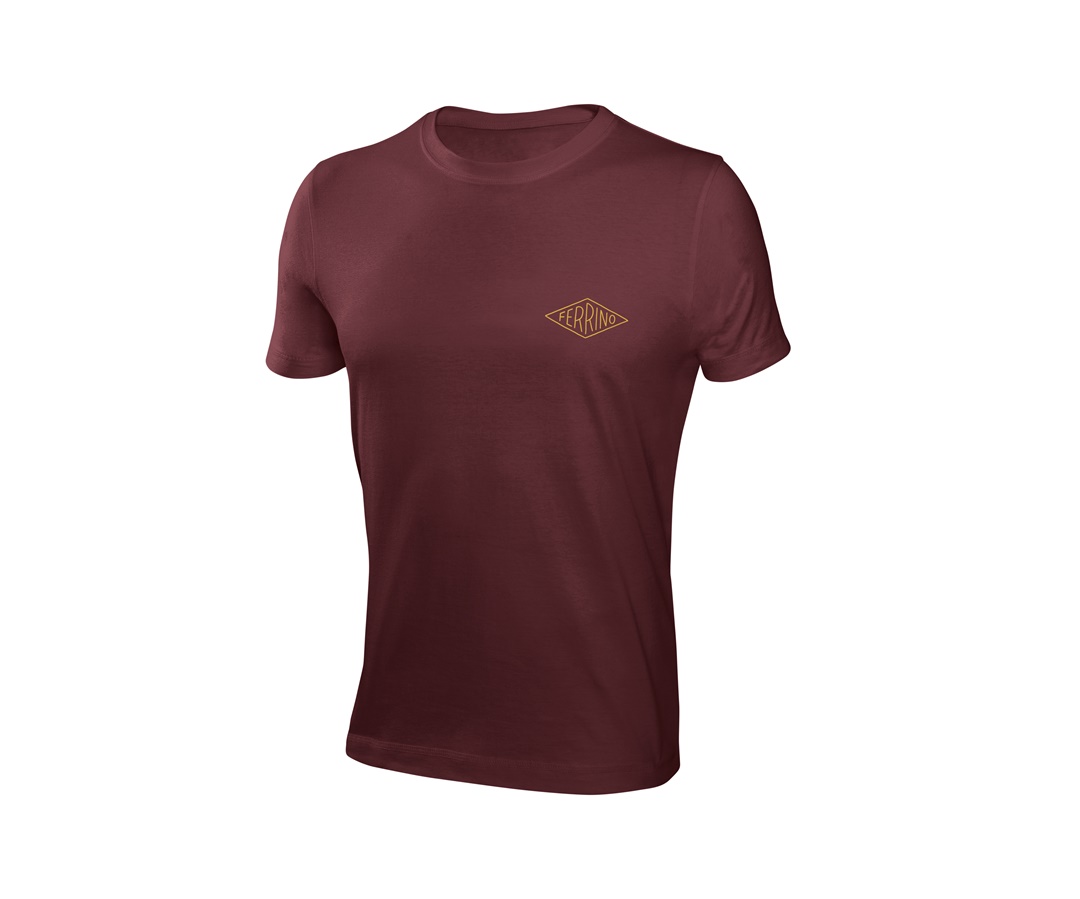 A new line of T-shirts in 100% certified organic GOTS cotton is born.
Ideal for all activities, as well as for everyday wear with retro graphics on the front and back, the RETRO T-shirt is made with care in every detail, with ribbed neck and reinforced internal collar profile in the main fabric.
But what really GOTS certified 100% organic cotton means ?
With a view to responsible and sustainable development, more and more products are being made from recycled or environmentally friendly fabrics, like in this case with the RETRO T-shirt. Organic production is based on a system of farming that maintains and replenishes soil fertility without the use of toxic, persistent pesticides or synthetic fertilizers thus avoiding polluting soil and water.
An environmentally friendly product with a comfortable and regular fit, that is available in both men's and women's cuts in 3 color options.