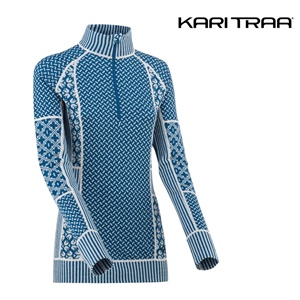 Warm, super-soft, and naturally odoor-resistant.
Our STAY HOT baselayer styles are made of 100% Merino Wool, and are perfect for chilly days outdoors. Why? Because Merino Wool can absorb a lot of moisture and still retain warmth. It also has great breathability and natural odor-resistance.These baselayers are perfect for a mountain playdate – go skiing, shredding or just hang around the bonfire! Oh, and it doesn't hurt that they look great too, right?
Smekker HZ: Everyone who's seen it loves it. The brand-new Smekker is a lightweight, 100% Merino Wool baselayer top with great Jacquard-knit patterns.