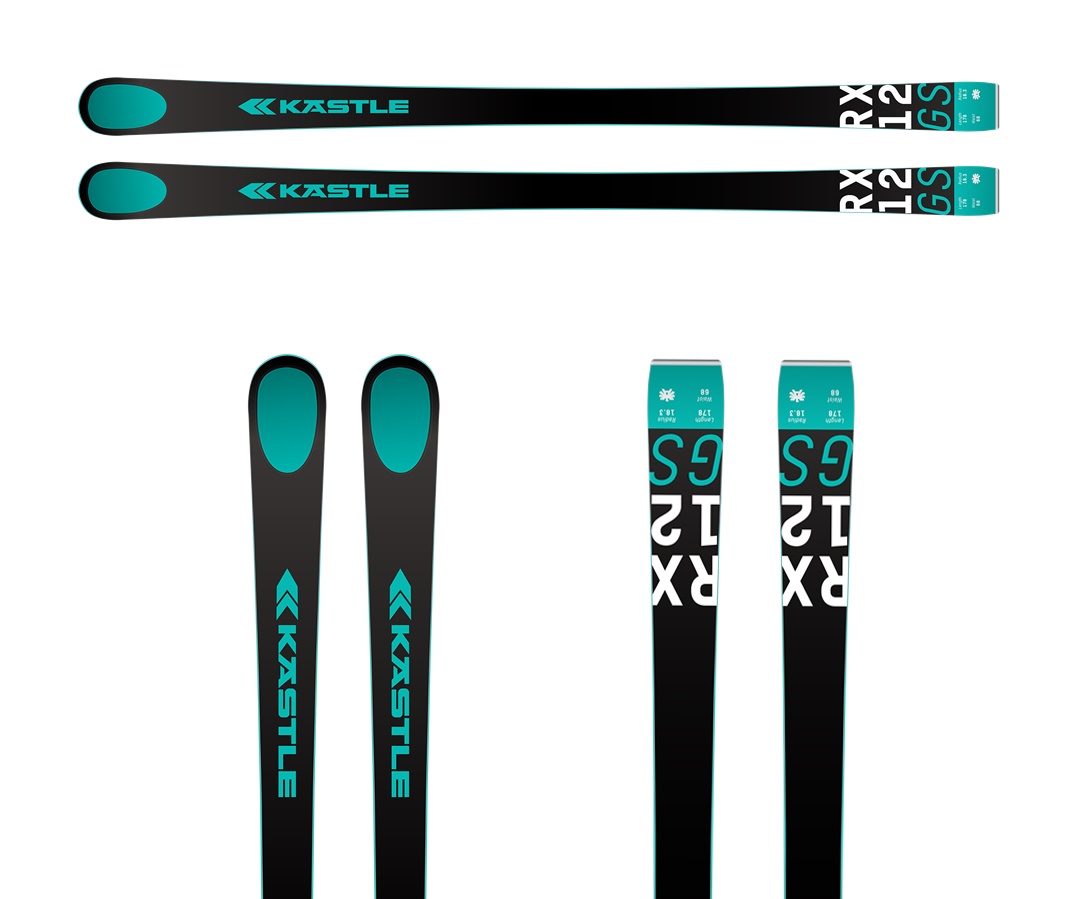 The RX12 GS has a race-inspired sidecut with a lively finish. Thanks to specially for high-performance skis newly designed, even larger HOLLOWTECH RACE and the high-quality sandwich construction, this race weapon offers absolute stability and perfect grip at high speeds. The RX12 GS is ideal for the piste purists out there who don't want to miss out on precise edge grip for big, long, carving turns. The perfect choice for skiers who want a race-carver with that World Cup feel.
HOLLOWTECH RACE:
We have further developed the Hollowtech 2.0 especially for our high-performance piste models and racing skis. Larger than ever, it ensures a smoother drive experience, even at top speeds like in World Cup races.

SKI CROSS-CUT:
We create unique skis for any condition using proven technologies inspired by racing, utilizing only the finest raw materials. Sophisticated constructions and patented technologies developed in Austria create new benchmarks in performance standards.

RACING INSPIRED SANDWICH CONSTRUCTION:
With proven technologies from racing and selected materials, we create unique skis for every area of use. Sophisticated constructions and patented technologies origniated from Austria create a performance that sets new standards. The construction of the RX12 SLand RX12 Junior differs slightly from the RX12 GS variant shown. Further information can be found on the respective product pages.

RACE CONSTRUCTION:
The RX12 has its origins in racing. The following lines were developed for top alpine sports: RX12 FACTORY FIS WC (the FIS-compliant model from the Alpine World Cup),RX12 FACTORY FIS (for junior athletes, recommended from the age of 13 to prepare for the FIS entry level) and RX12 FACTORY FIS MASTER (for young-at-heart and masters racers).