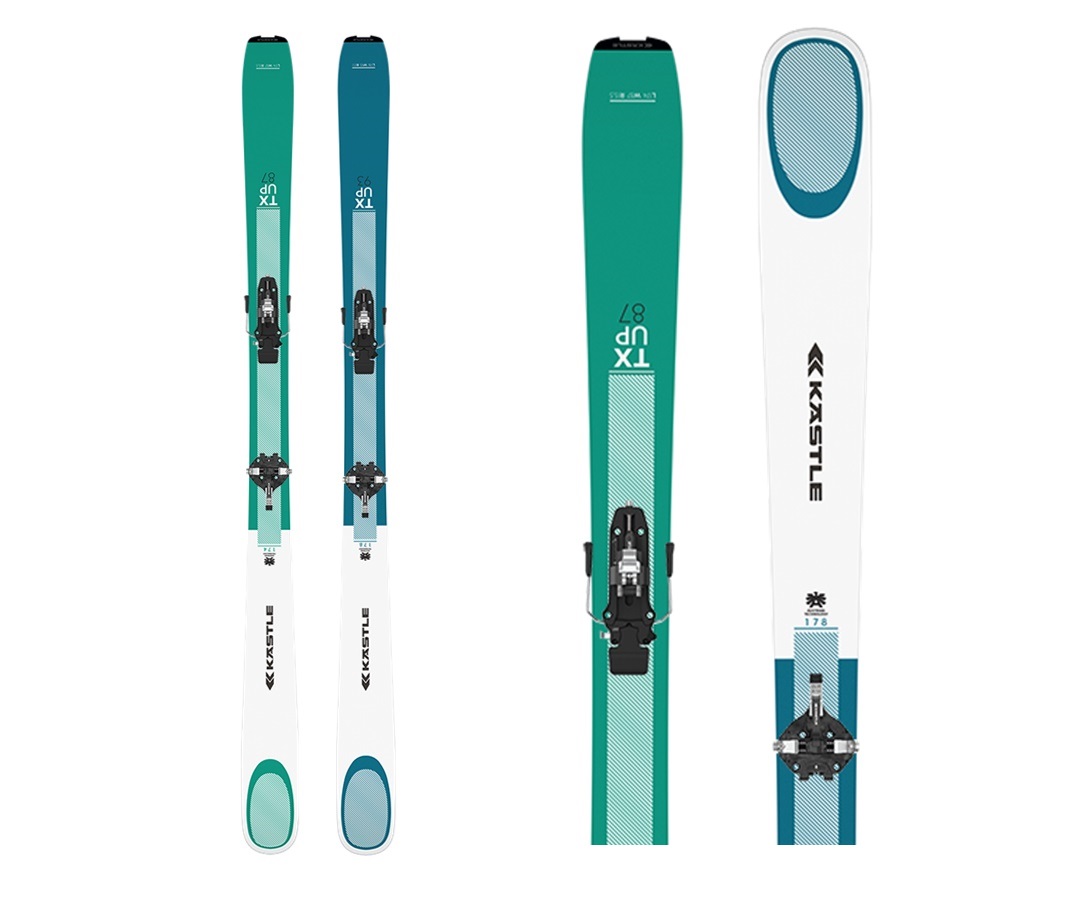 Ideal for your first touring experience, lightweight and durable, secure feel in all conditions. With DUAL RISE, HOLLOWTECH 3.0 and a light wood core, the TX87 UP is designed to be both lightweight and durable. In combination with the robust semi-cap construction and the brushed protective topsheet, this ski ensures a secure feel as well as fun times in all conditions.
This touring model is perfect for skiers looking for a reliable companion for their first backcountry experiences.
"As a certified mountain and ski guide, i show customers of all skill levels the most beautiful spots of our alps every day. The TX87 UP is perfect for all winter sports lovers who are looking for their first summit experiences. With its lightweight and durable construction, it offers my guests the necessary safety, as well as plenty of fun in all situations." Lukas Kühlechner
SKI CROSS-CUT: We create unique skis for any condition using proven technologies inspired by racing, utilizing only the finest raw materials. Sophisticated constructions and patented technologies developed in austria create new benchmarks in performance standards.