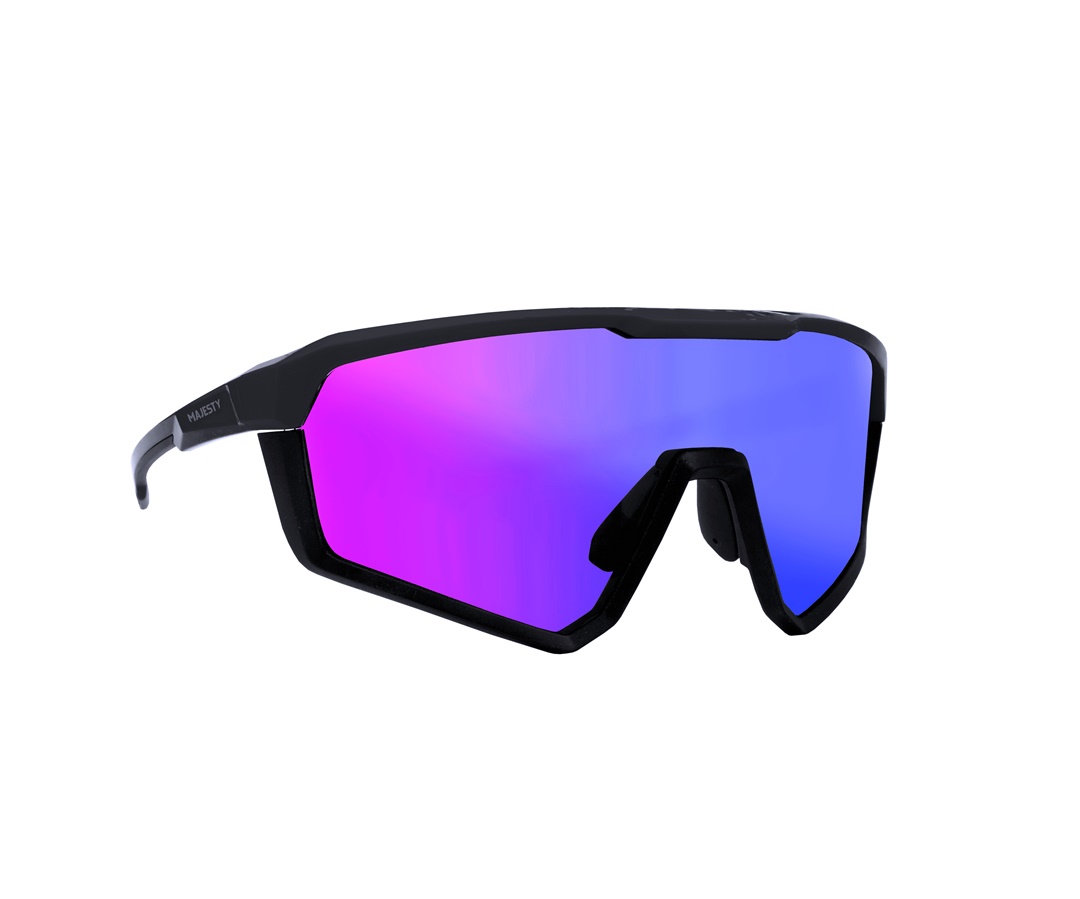 Progressive touring sunglasses that will bring your mountain adventure into another level. Wide cylindrical high-performance lens is great for every touring activity, during the day or night. Lightweight frame, top quality grip and superb performance. Optional mirror spare lenses and premium protection from the sun for approaching the highest peaks.
FEATURES:
100% UV protection
laser printed Majesty logo
black pearl lens + clear lens/ultraviolet lens + clear lens
ultraviolet + clear lens
each pair comes with Majesty pouch and cardbo.