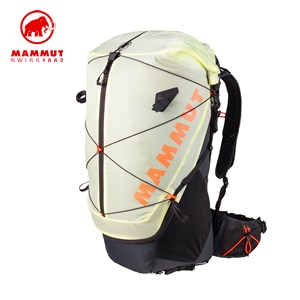 The NEW Ducan family of backpacks includes the Ducan Spine 50- 60 L [RRP £150], lightweight, backpack features the Active Spine Technology, which evenly distributes the backpack's weight over the body and provides more freedom of movement for the hips and shoulders.
A pocket can be attached either to the shoulder straps or hip belt of the pack and the side pockets are positioned to allow easy access while wearing the pack. The pack is highly comfortable to wear and has a variable packing volume.
Other models: Ducan Spine 28-35 L [RRP £130] and Ducan 30 [RRP £100].