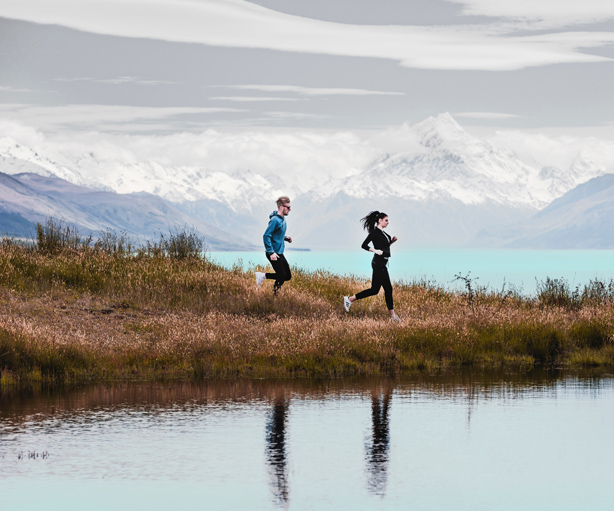 During these challenging times, we are all reminded of our responsibility in taking care of each other and the planet we live on. The clothing we wear affects the world around us. This is the reason why Rewoolution is committed to producing sustainable collections. By buying Rewoolution, you are helping to protect the planet in many ways: 
Reducing plastic pollution. Rewoolution clothes are pure merino wool, 100% natural and sustainable. We use only ZQ-certified ethically produced wool from New Zealand.
Limiting CO2 emissions and water consumption. Our efforts in the field of sustainability result in the use of renewable energy, reducing water consumption and a direct management of the entire production chain.
Caring about animals. Raised outdoors in large clearings, the sheep of our New Zealand farms are fed in a healthy way and not subjected to abuse (mulesing free).
Supporting Made in Italy. Our fabrics are produced entirely in the Biella province of Italy, with a manufacturing process that is carefully supervised to guarantee high quality and maximum transparency.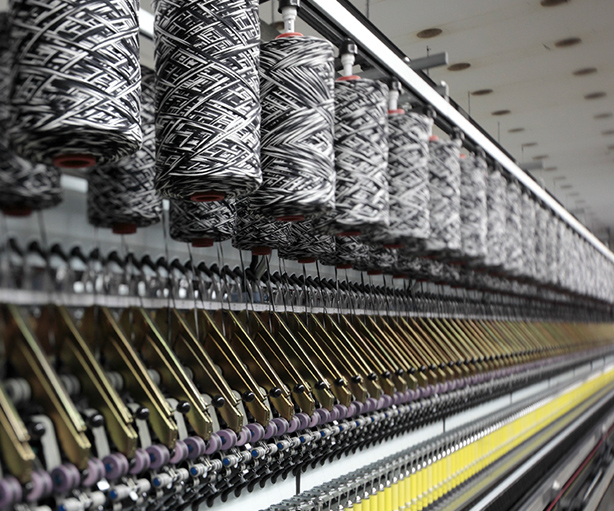 INFO: Rewoolution